2013 was an exciting year for the John Deere Company, as they continued to take strides in bettering the industries they serve, especially within agriculture. From being recognized as a top brand in a few different categories to introducing new machinery and agricultural technology, the company as a whole and its customers certainly noticed the forward movement.
Let's take a look at ten of the most significant John Deere news announcements of 2013 and how they impacted their respected industries.
John Deere Announces 2013 Gator Heavy-Duty XUV Models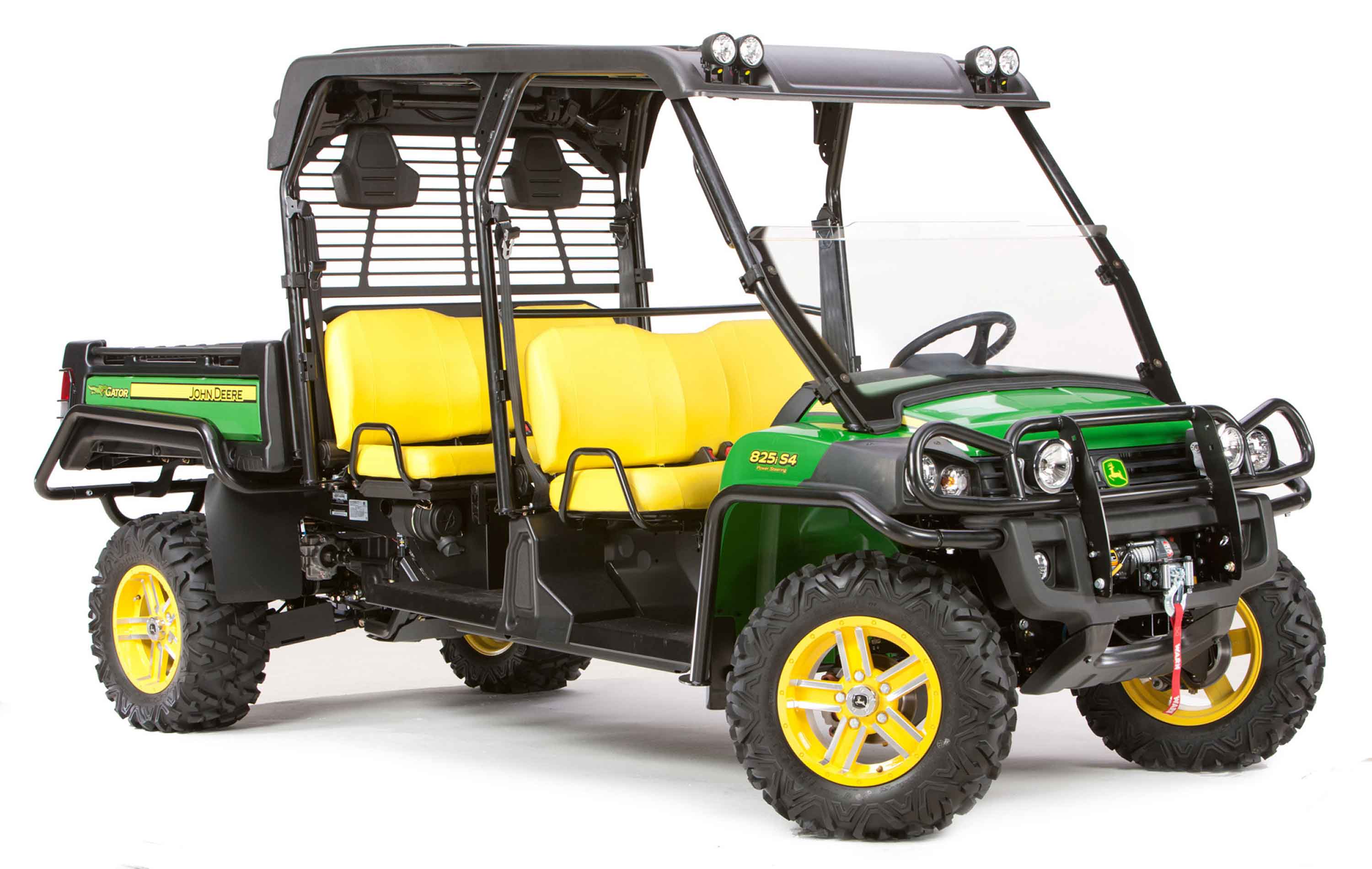 04 February 2013 — The John Deere Gator XUV 825i S4 was added to the Gator line, becoming the fastest, most powerful four-seat Gator available.
New In-Cab Cell Phone and Tablet Mounting Brackets from John Deere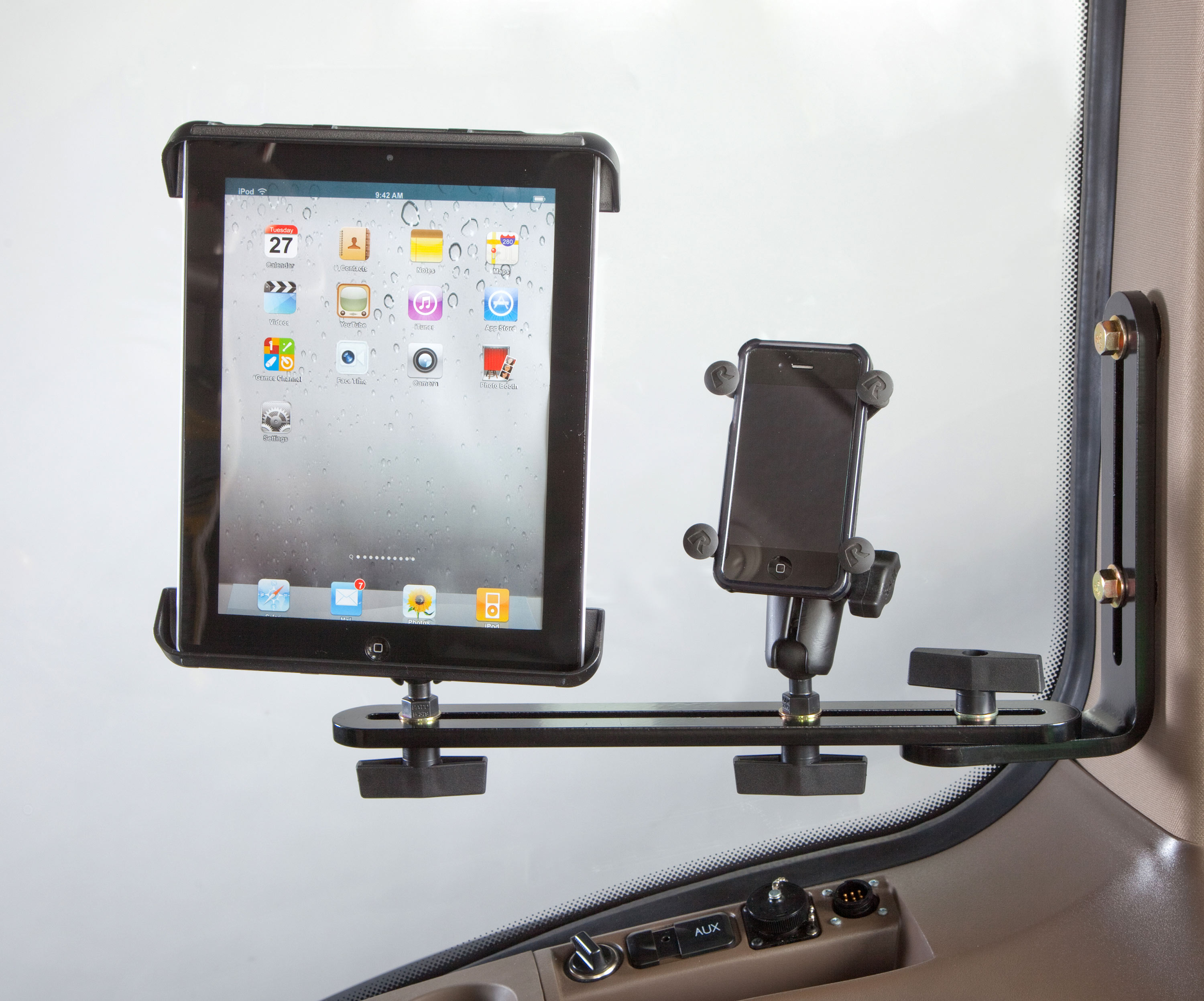 27 February 2013 — As mobile device usage expanded, Deere made it a point to make mobile device viewing a safer, more user-friendly experience while Deere customers operate machinery.
Deere & Company Among FORTUNE Top 50 Most Admired Companies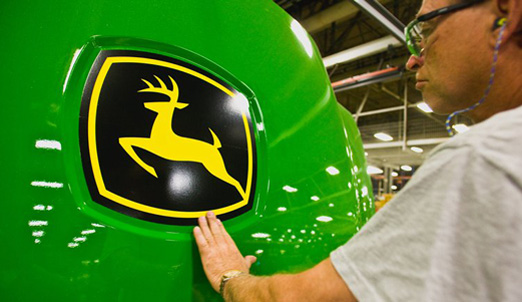 28 February 2013 — For the fifth consecutive year, John Deere was recognized as a Top 50 Most Admired Company by FORTUNE magazine, ranking second in the Industrial and Farm Equipment category.
John Deere Adds Array of Environmental Sensors to Field Connect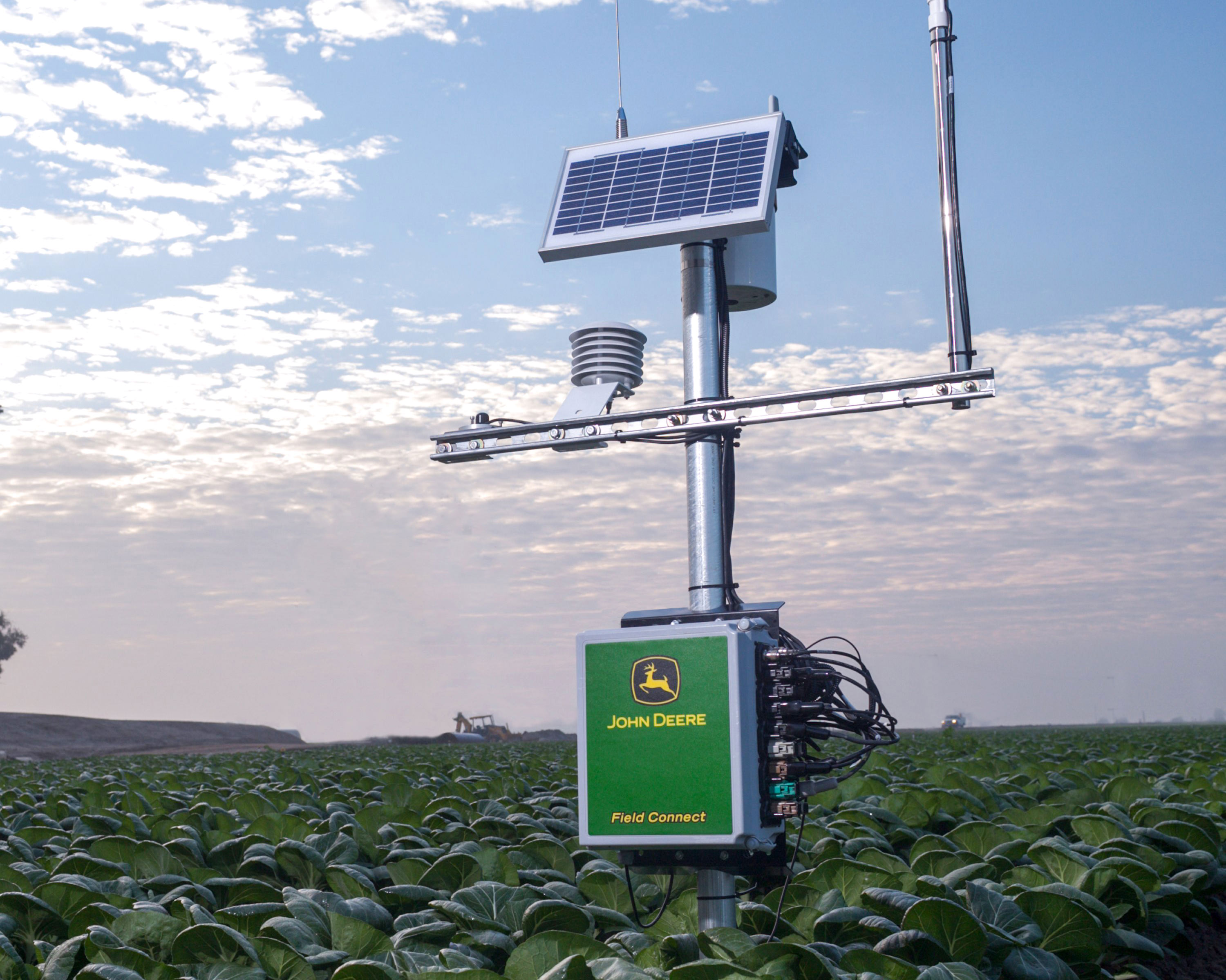 01 March 2013 — Expanding on the existing John Deere Field Connect soil moisture monitoring system, Deere added a Weather Station, Rain Gauge, Temperature Sensor, Pyranometer, and Leaf Wetness Sensor to provide more data to producers.
Deere Earns Position Among World's Most Ethical Companies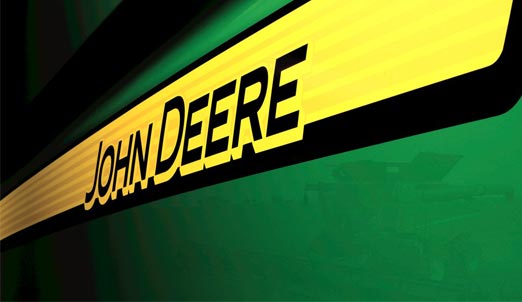 08 March 2013 — Deere appeared on Ethisphere Institute's "World's Most Ethical Companies" list, being honored among 145 companies based on each company's culture concerning ethics.
John Deere Introduces GreenFleet Loyalty Rewards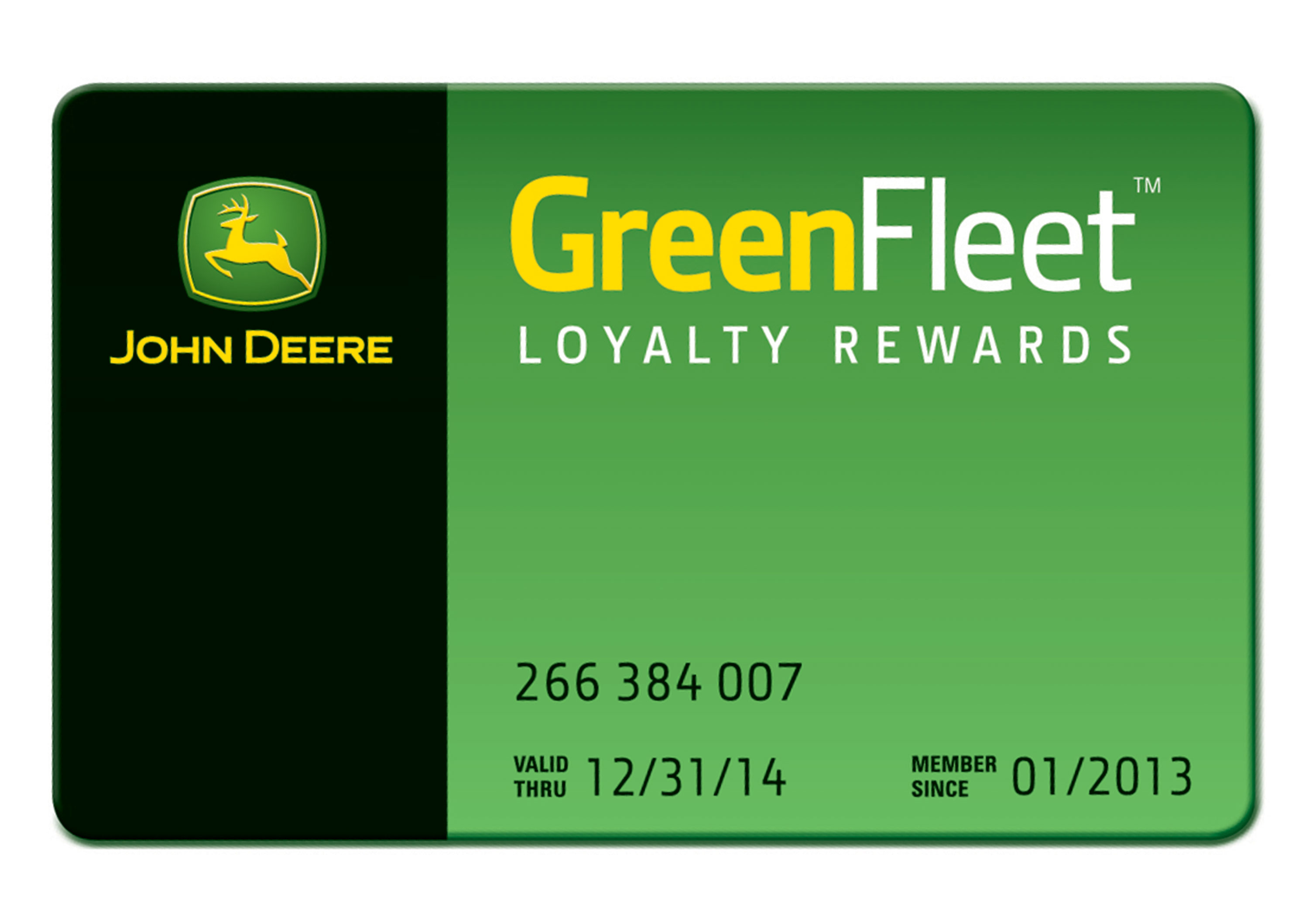 21 May 2013 — The GreenFleet Loyalty Rewards program was introduced to reward loyal John Deere customers and help them manage their equipment more easily and cost-effectively.
New Mobile Version for jdparts.deere.com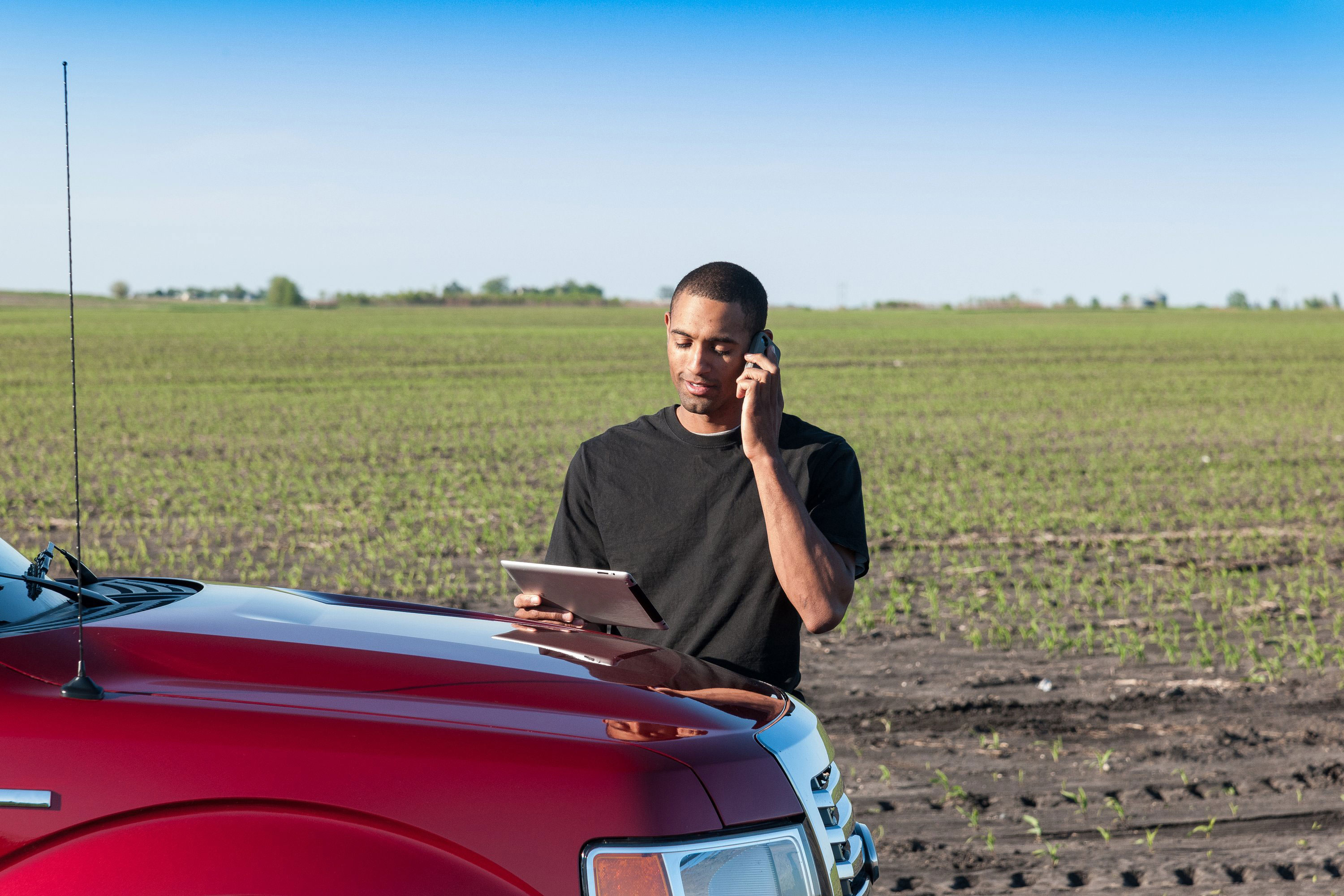 28 June 2013 — The introduction of the mobile version for jdparts.deere.com gave customers more portability and convenience when searching for parts and merchandise.
John Deere 2014 Product Introduction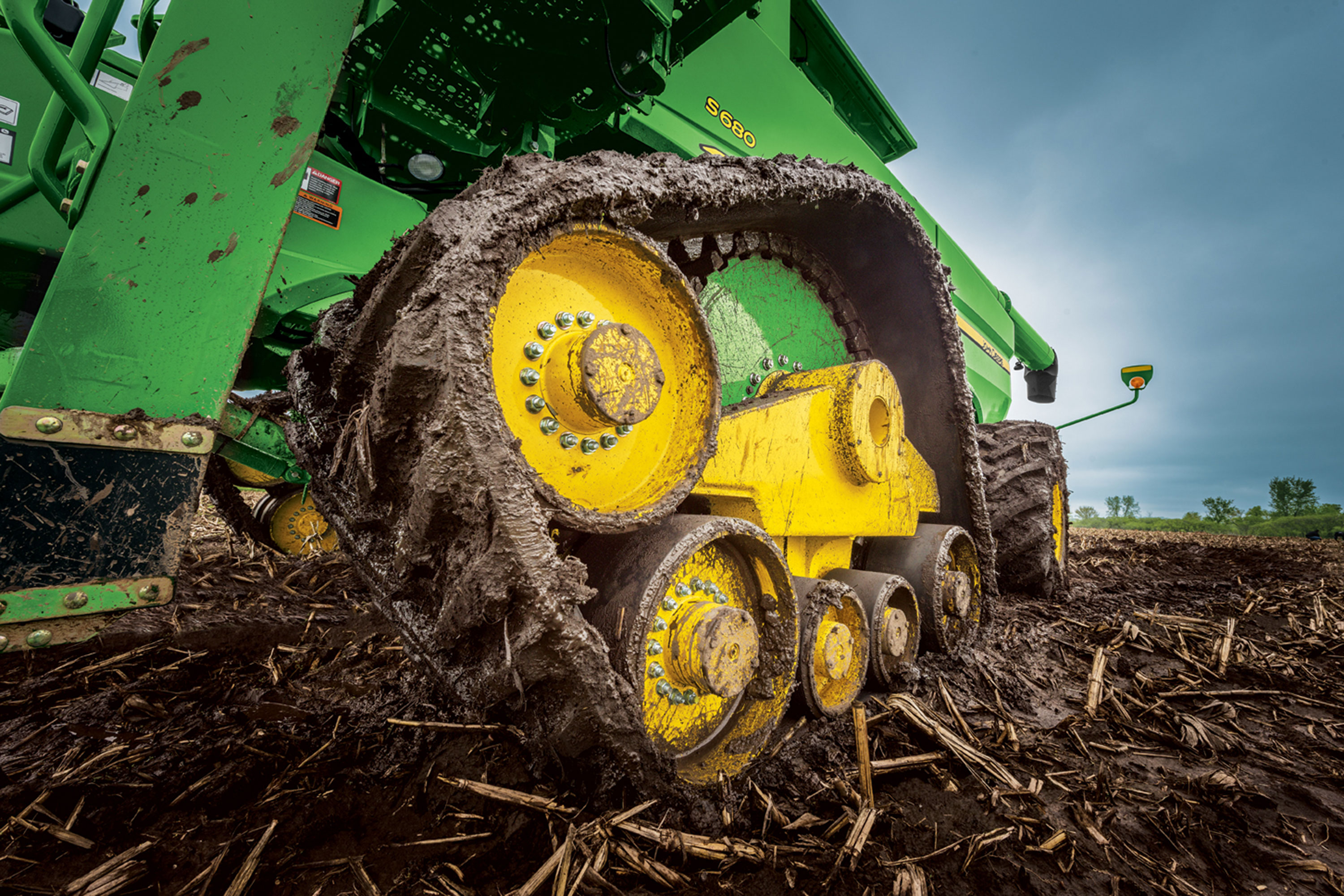 21 August 2013 — John Deere announced new models, features, and updates to John Deere tractors, agricultural equipment, mowers, and implements fresh for 2014.
New Hand-Held Grain Moisture Tester Available from John Deere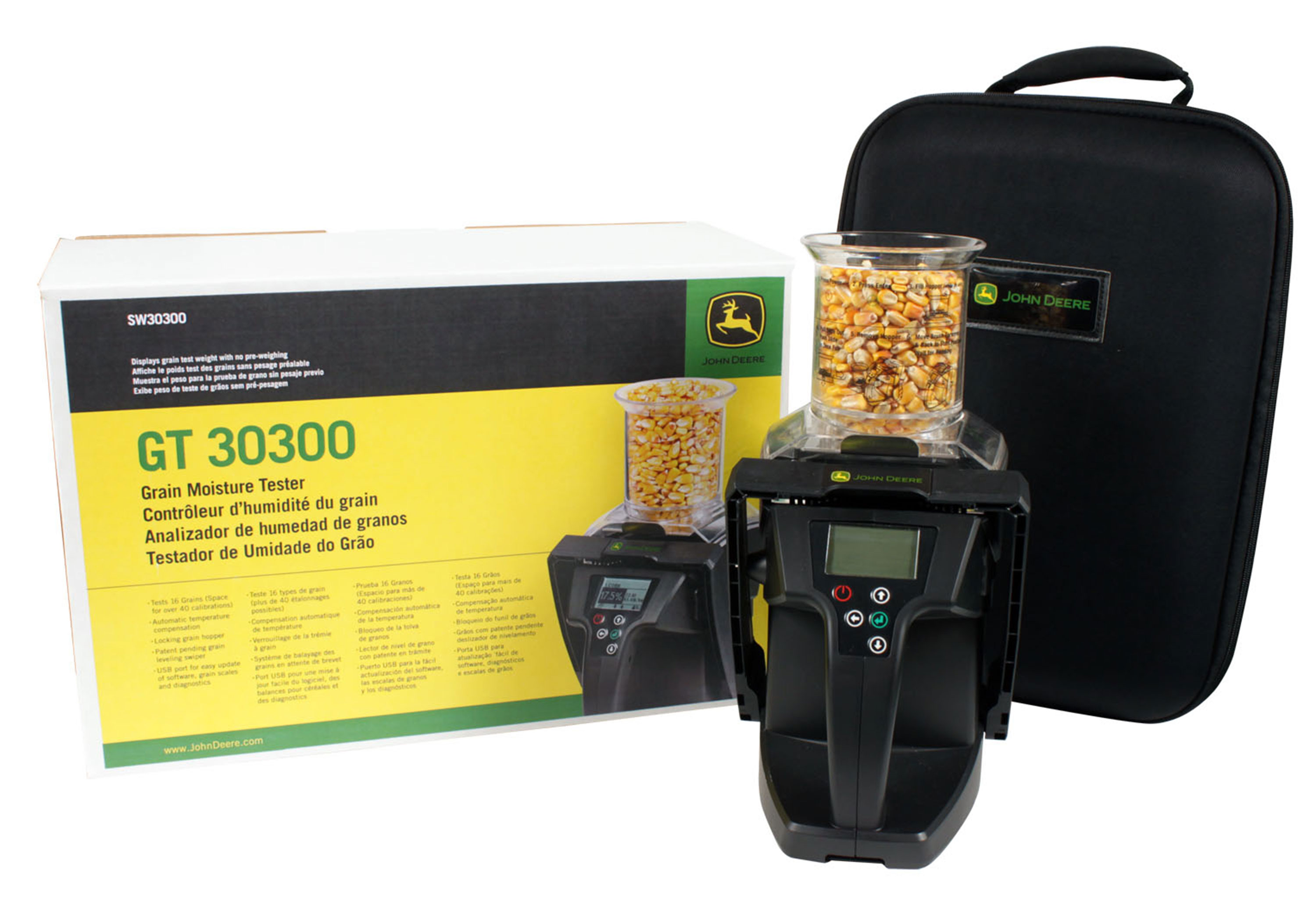 06 November 2013 — The GT-30300 Grain Moisture Tester was introduced to more accurately monitor the condition of their grain during harvest and in storage.
John Deere Opens MyJohnDeere Platform to Collaboration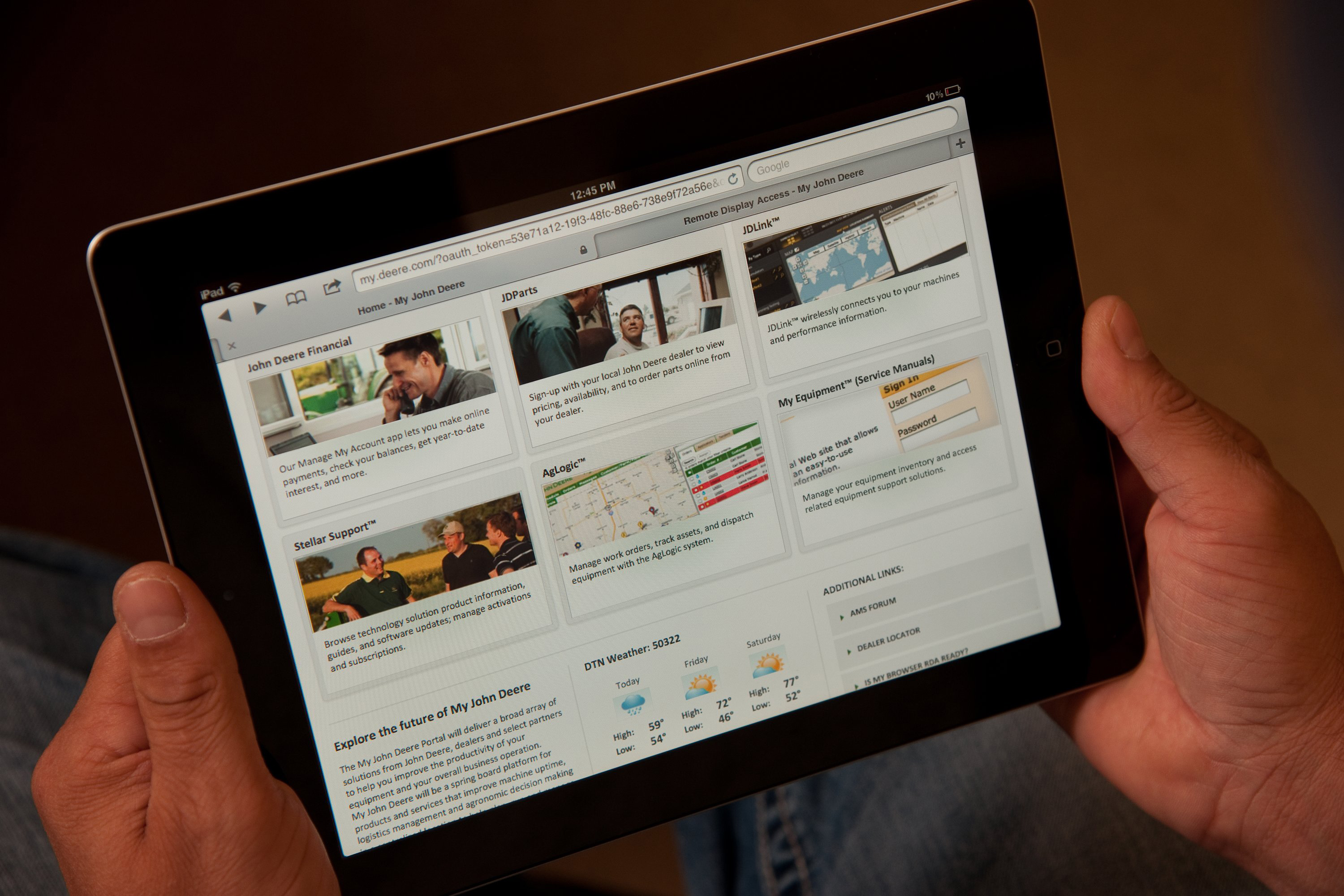 14 November 2013 — Agricultural industry software companies will pair with MyJohnDeere to assist customers in managing machine and agronomic data.
As 2013 comes to a close and 2014 rapidly approaches, we hope this post provided a useful snapshot of the top John Deere news announcements in the past 12 months. If you enjoyed this post or want to read others, connect with us on Facebook or Google+!