9 John Deere Crop Planting Offerings to spring to Success
Today's producers face a number of crop planting challenges related to seed costs, maintaining consistent depth control, singulation or spacing, ground conditions, and monitoring and documentation. As we enter the peak stages of crop planting, John Deere offers a number of products that attempt to make these common hurdles easier to overcome.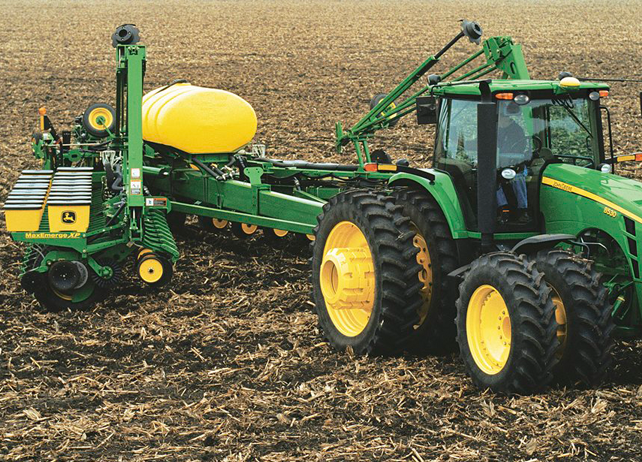 Let's take a look at nine offerings that aim to simplify the process for crop producers by reducing costs and increasing productivity.