Video Gallery: Utilizing John Deere SeedStar to Improve Planting Performance
When it comes to planting, farmers only have one chance to get it right. One row of inefficient planting could make a massive difference in yields come harvest season. John Deere SeedStar is designed to help producers better visualize, document, and access their planting data in real time.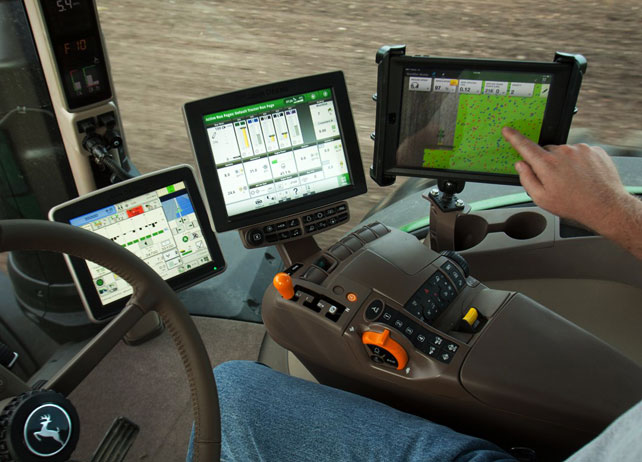 While we could share all kinds of SeedStar product information to inform those interested, it's probably best to hear from Deere customers that make a living in the fields using it. In this video gallery, growers from around the country  explain how they use John Deere SeedStar to collect the key data they need to manage planter productivity row-by-row, inch-by-inch. Enjoy!