Once you invest in a John Deere tractor, you're going to want to take care of it. Maintenance is essential to keeping your machinery in working order for years to come, but proper storage tactics should be taken seriously as well.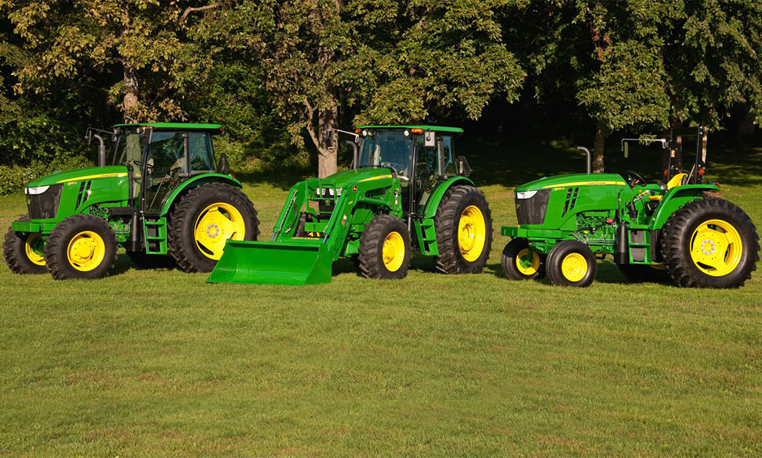 That being said, here are some tractor storage tips you can take into account, as well as ways to keep your equipment operational over time.
Proper Coverage
Coverage is important when considering a tractor storage location, especially for the harsh winter months. A tractor cover can help, as long as it is not plastic. Plastic covers reduce air circulation, which can cause machinery problems over time. Ideally, you should try to choose a tractor storage location that does not experience dramatic temperature fluctuations.