Workhorses Revamped: A look at the New John Deere 8R Series Tractors
A couple of months ago, several new products were introduced at the 2014 John Deere Product Introduction. Among the new products, Deere showcased new series and models, as well as enhancements to existing series that make them bigger, better, and faster: words that always ring home among farmers looking to simplify their processes.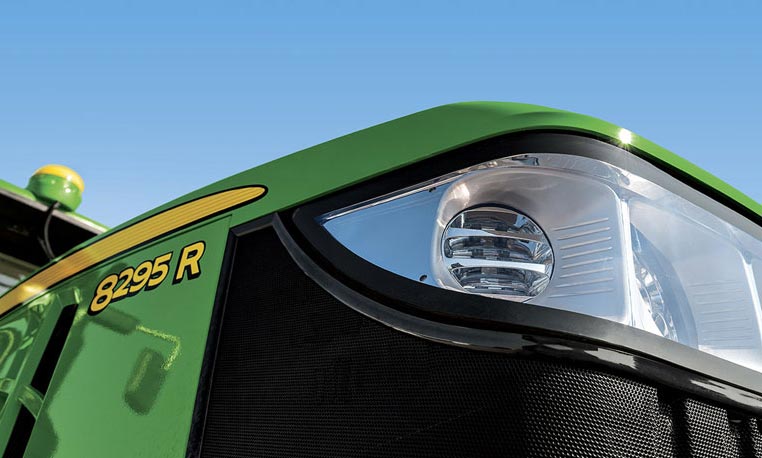 John Deere 8R series tractors were directly affected by the new product introduction, adding nine new models (including three track options) to its already comprehensive family. Let's take a deeper look at what Deere added to revamp these workhorses of the field.