Get Wrapped Up in the John Deere B-Wrap
Who knew that there was a way to get barn-quality hay without actually using the barn? For growers who are rightfully protective over their hay crop, the John Deere B-wrap is the perfect alternative solution to indoor hay storage, shielding from rain, snow and ground moisture. It's important for growers to understand the purpose and technology behind the B-Wrap, as many benefits can be gained from using it. We are here to answer some of your questions on this new technology.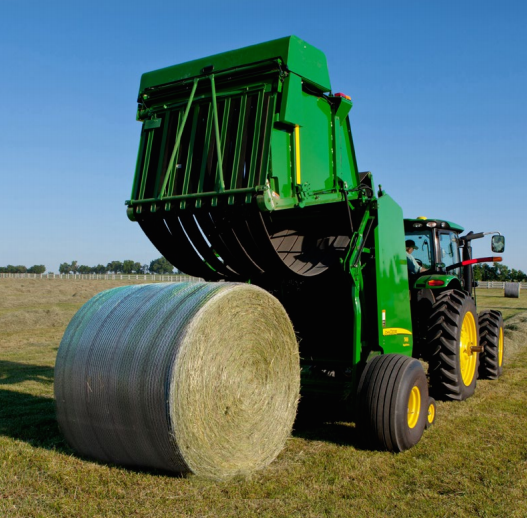 Let's take a deeper look at how the John Deere B-Wrap technology works to protect your hay bales and see what growers are saying about it.