Video Gallery: Using John Deere Frontier Equipment to Prepare for Spring Gardening
The fall season is the perfect time to start thinking about next year's garden. While there are a number of best practices to follow when preparing the garden for spring success, leveraging all John Deere Frontier equipment has to offer is another way to ensure high-quality results.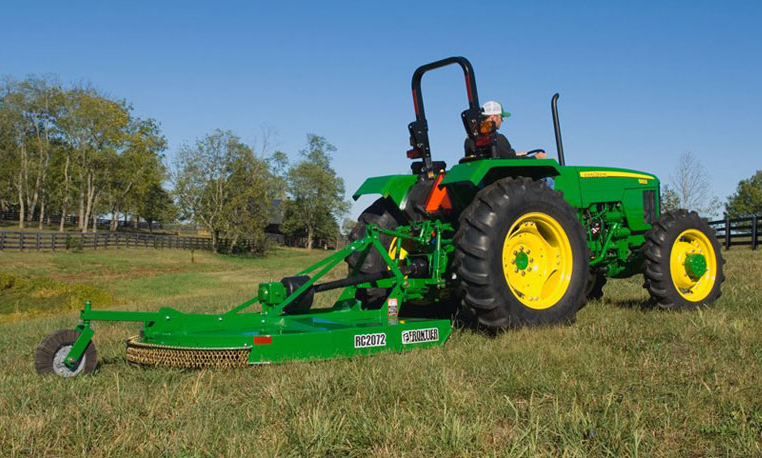 To demonstrate how Frontier and John Deere work together to achieve results, we've put together a brief video gallery that features some of the most helpful tools for gardeners. Enjoy!
John Deere Frontier Equipment: Notes from the Field – Using a One-Bottom Plow