The John Deere 600 Series Flex Header lets you cut lower, move faster and get the job done quicker. What's the best part? You won't have to sacrifice crop quality in the process of doing so.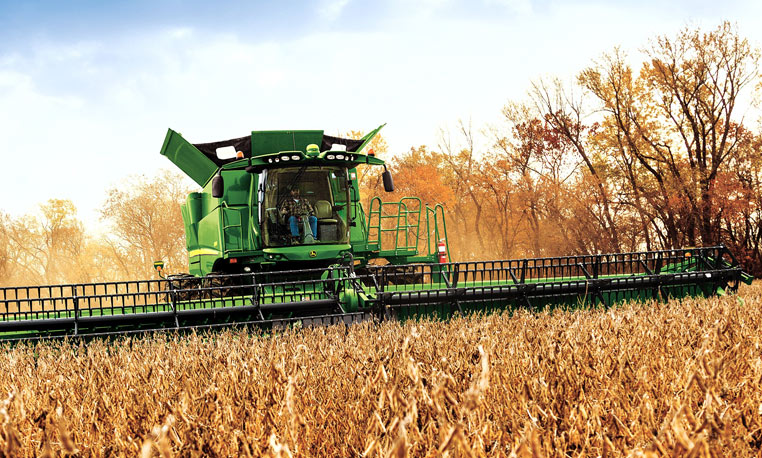 Customers have options with the 600FD HydraFlex Draper family – 30-foot, 35-foot, 40-foot or 45-foot drapers. This lineup features a wider feed section, increased speed, shorter end dividers, and extra torque to take on even more crop.
In an effort to give you an overview of the key features and benefits of the 600 Series HydraFlex lineup, we put together this video gallery. Enjoy!