Time Portal: John Deere 9000 Series Combines' Transformation
Over the years, many improvements in technology and design were made to John Deere 9000 Series combines. These changes include everything from increased engine power to added grain handling options, and were incorporated to provide farmers with full harvesting capabilities.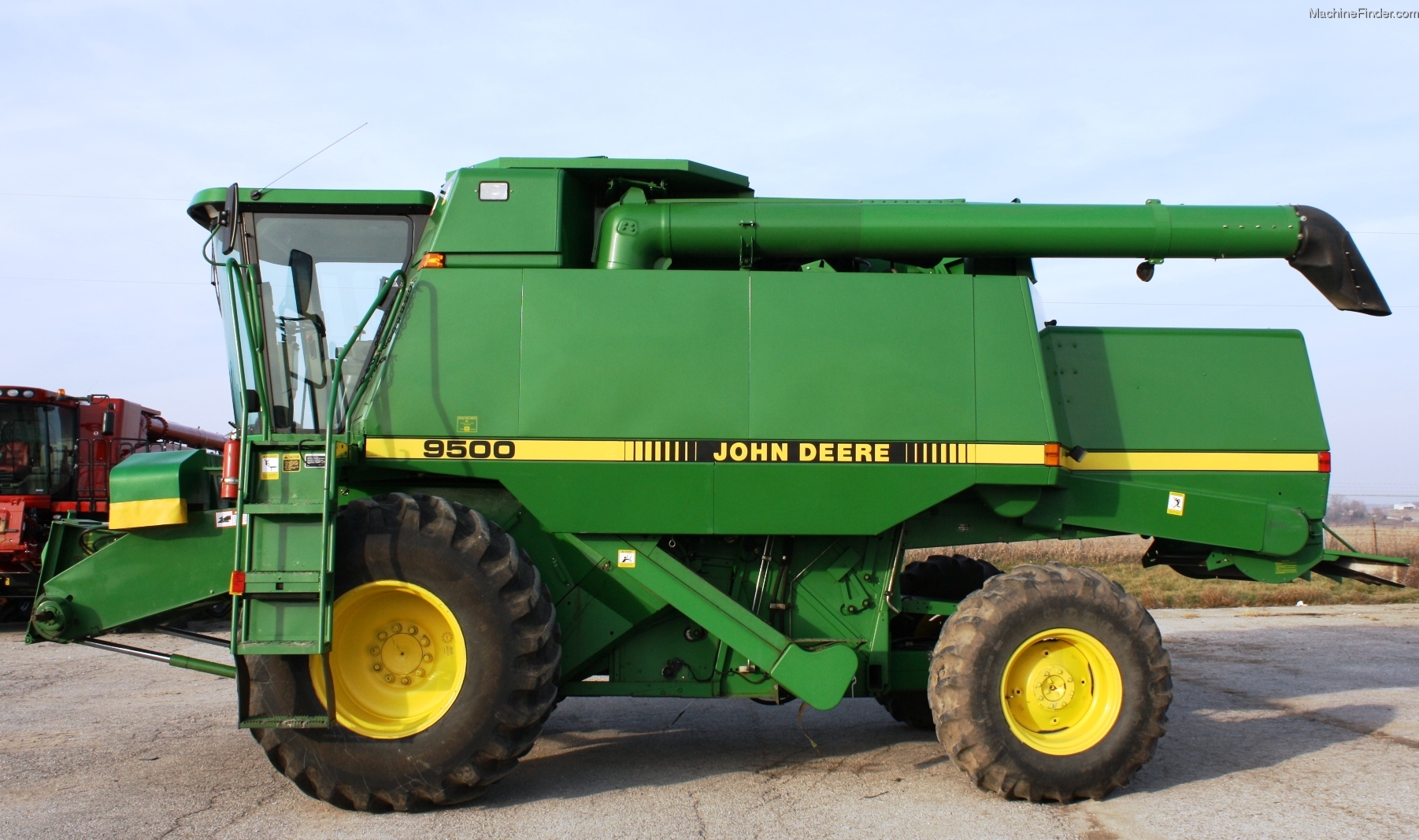 We thought it would be interesting to take a trip down memory lane, and explore the key model changes that were made to John Deere 9000 series combines, which have led us to current combines on the market. Let's take a look at the complete transformation that took place from 1990 to 2005.
1990-1993 Model Changes