The agricultural, turf and farm markets recently welcomed several John Deere announcements to sprayers, balers, technology and more with opened arms, as the company looks to do its part in increasing operational efficiency.

So, what's new? We've put together a list of the new products and offerings as well as a look at some of the key features of each. Enjoy!
R4023 Self-Propelled Sprayer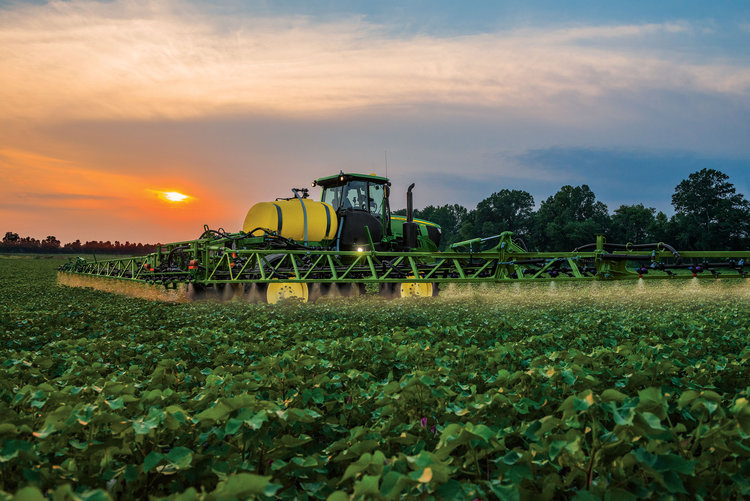 The 4 Series Sprayer lineup welcomed this new model to the family, which is designed for crop producers and commercial applicators looking for a smaller, light-weight self-propelled sprayer. The smaller size, maneuverability, and versatility of the R4023 allows farmers to more easily cover more compact, odd-shaped fields.