15 A-Maize-Ing Corn Statistics to Sharpen Up Your Grain Game
American producers' contribution to the world's corn market is substantial. Without American production, the world's supply would take a massive hit, impacting all corners of the globe. In order to fulfill the needs of the growing population, farmers spend restless weeks during peak planting and harvesting season (weather permitting) aboard their agriculture equipment to achieve the highest yield possible.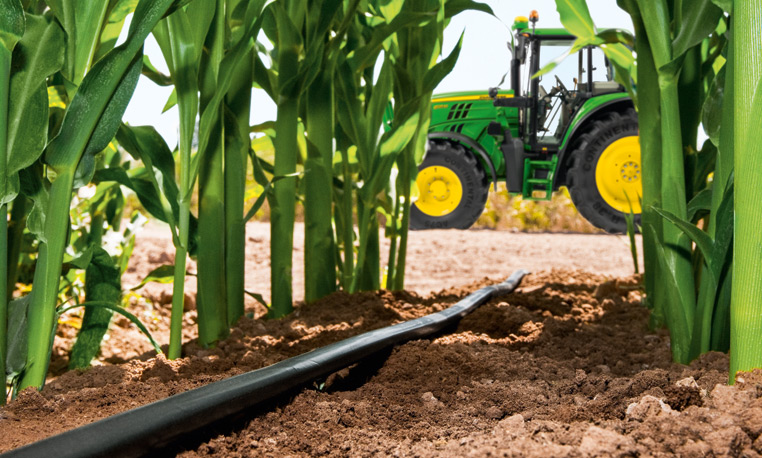 So, while we understand corn is a major American export, let's take a closer look at just how valuable American production is to the global market and some other interesting figures. To help paint a clearer picture, we've put together a list of 15 corn statistics, enjoy!