Taking on projects on the farm or ranch, tackling jobs on the worksite and fulfilling that need for an off-road thrill. Sound like things you might be interested in? Well, each of these aforementioned desires can be achieved with a John Deere Gator on your side.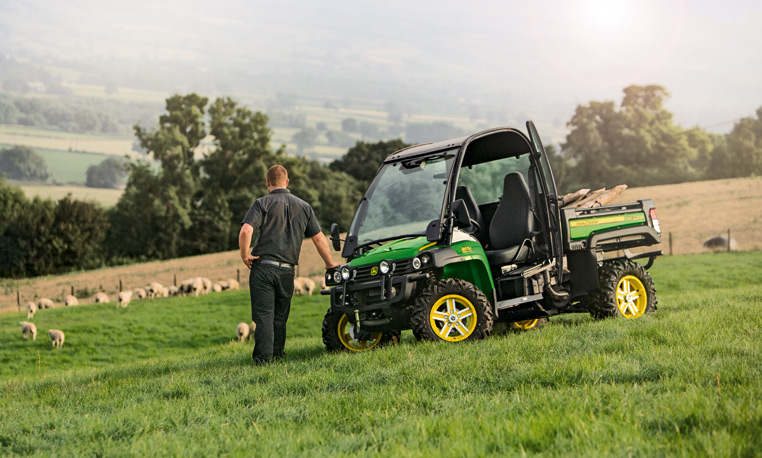 However, deciding what model is best suited for your specific needs could seem like a bit of challenge. For this reason, we've put together a list of five questions to consider when you are looking to buy a John Deere Gator.
What types of terrain will you Gator be conquering?