John Deere tillage equipment is designed to help producers prepare a quality seedbed season after season before the planter takes the field.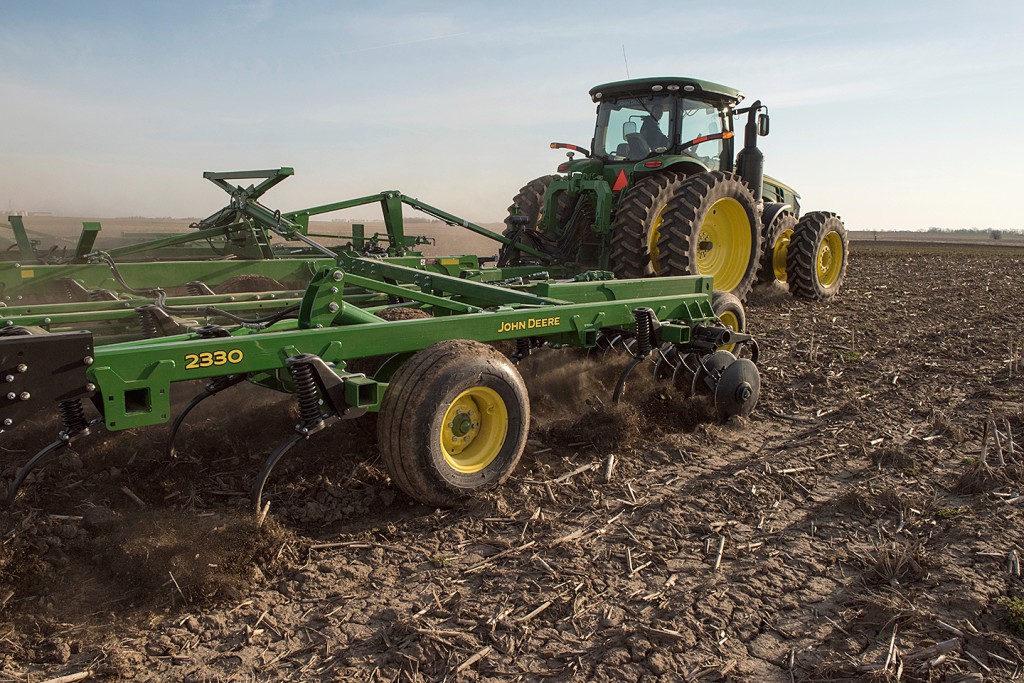 Thanks to two new additions to the lineup, the 2230 Field Cultivator and 2330 Mulch Finisher, producers now have wider and redesigned options to get the job done even quicker and more efficiently.
Let's take a look at some of the key specs and features of each new piece of tillage equipment.