Imagine the perfect balance of accuracy and speed. The ExactEmerge experience offers both of these important planting elements. With singulation, population, spacing and uniform depth, you can maximize your productivity and yield.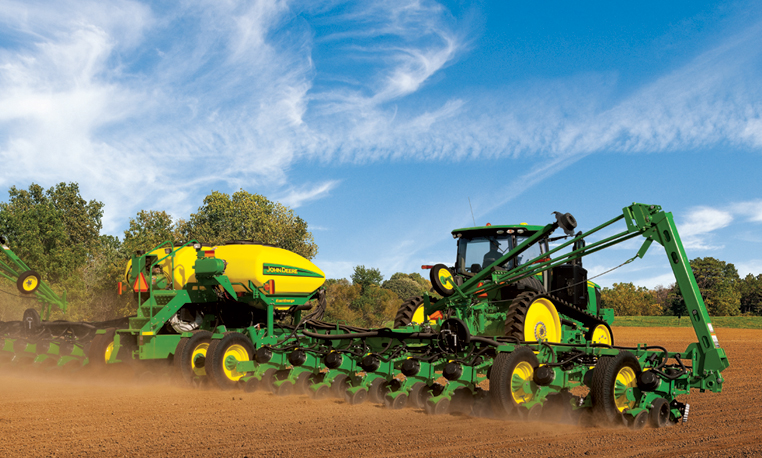 There are several key features of John Deere's ExactEmerge that help growers achieve better planter performance. These include the brush belt delivery system, high-performance vacuum meter, brush-style doubles eliminator, dual electric motors and more!
Let's take a look at this ExactEmerge video gallery to find out how you can use the technology to push your profit margins this planting season.