Video Gallery: Six John Deere Combine Videos for Effective Operation
With harvesting season upon us, it's time to begin thinking about strategies to get the most out of this year's crop. As pieces of harvesting equipment increasingly grow in size and sophistication, it's more important than ever before that operators fully understand their machine's capabilities.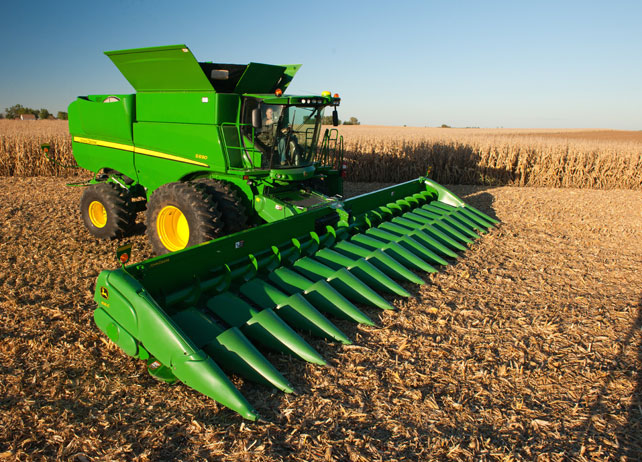 John Deere's top-of-the-line S-Series combine includes numerous features that can be a major asset for crop producers during harvesting season when leveraged effectively. In this post, we've put together six John Deere combine videos specific to the S-Series combine, which offer tips and how to's for those lucky enough to operate the equipment during the harvest season. Enjoy, and happy harvesting!