Image Gallery: Sizing Up the 2015 Lineup of New John Deere Products
As we highlighted in a previous post, John Deere has recently rolled out its annual new product lineup, featuring a plethora of new equipment and updates to its tractors, hay products, and much more. These new John Deere products have been designed with more power and overall efficiency in mind in order to allow today's producers to conquer growing demands and crop output with less manpower, in less time.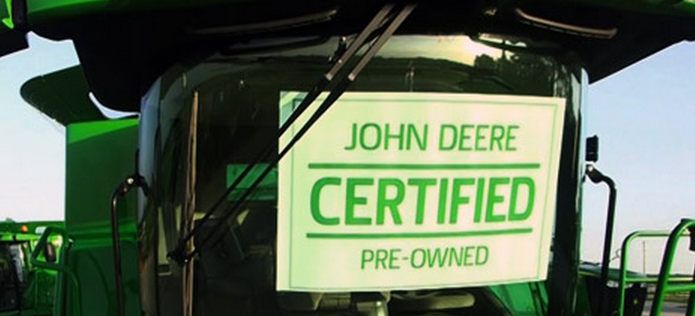 For those of our readers that would prefer to see the 2015 products in a visual fashion, we've put together this photo gallery, which showcases all of Deere's new products and offerings. Enjoy!