During the winter when you aren't riding around the farm on your John Deere tractor, you might find yourself with a little extra free time. That being said, there are plenty of agricultural shows that you can put in your calendar to stay busy.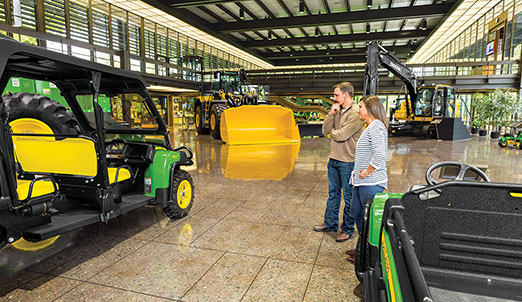 We've take the time to put together a list of 10 events that you won't want to miss this off-season. Enjoy!

When: January 18 – 20, 2015
Where: QCCA Expo Center, Rock Island, Ill.