Online or Traditional Auction: John Deere Tractors Sell Strong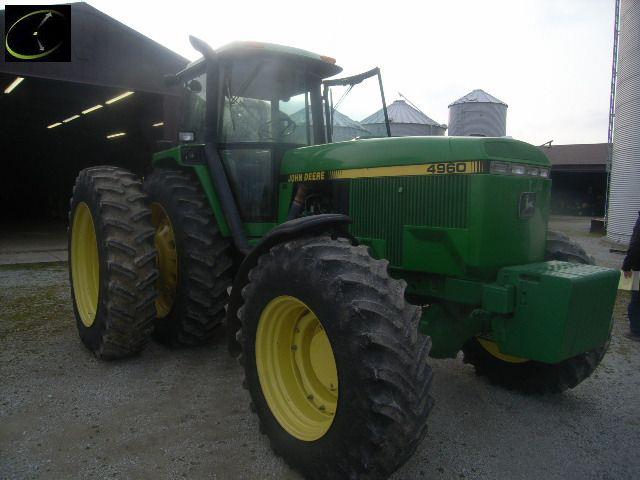 I'm asked the question often.
"Hey, Machinery Pete, how do online auction sale prices compare to traditional on site auctions?" Well, I've been closely observing this question the past few years as online machinery auctions have continued to grow and we continue to compile auction sale price data on all types of used farm and construction equipment sold on all types of auctions all over the U.S. and Canada. Pretty hard to generalize, as obviously many important factors go into sale price comparisons, but one thing is clear to me.
Good condition used John Deere tractors sell very well in either auction format.