John Deere Tractors Responsible For Success Of Specialized Auctions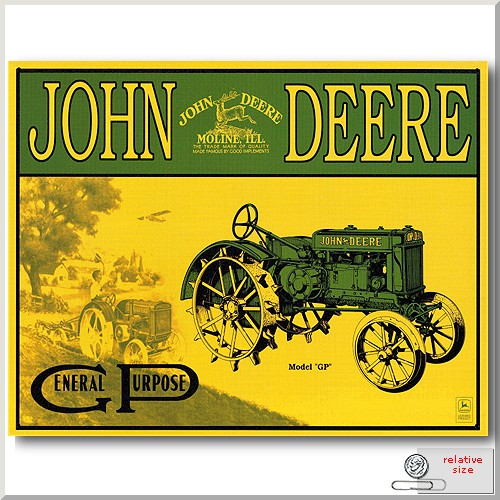 The popularity of vintage tractors in the U.S. likely stems from nostalgia from people in the agricultural industry and a favorance of certain brands like John Deere. These machines represent a popular hobby among farmers and people who simply enjoy the purr of an old engine on the used farm equipment.
A number of vintage John Deere equipment events are held around the country each year, ranging from tractor pulls to large conventions for fans to show off their machines, but one fan of the brand has turned his love of antique models into a lucrative business.