The John Deere Z915E is a part of the E Series line of mowers and offers a number of essential features. This mower is specifically designed for durability, and it comes with 7-Iron™ II mower decks for top cut quality.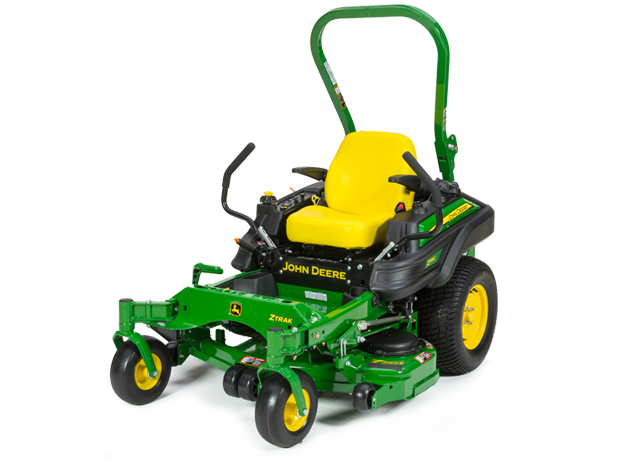 Let's take a look at some of the other key features of the John Deere Z915E and what it offers in terms of lawn care.
Heavy-Duty Frame
The Z915E has a heavy-duty and thick-gauge steel channel mainframe. This means that it is unlikely to wear down over time. The Cast I-beam caster arms are designed for durability, and the frame itself is wide open for easy maintenance and cleaning.