John Deere Careers Create Lasting Relationships Among Employees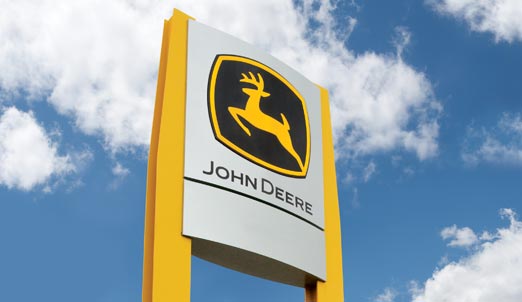 Although many people in the U.S. are loyal to their company and their coworkers, there is often a distance that these individuals keep from the place that they work.
This could be caused by a lack of passion in what they do, as many people put in the 9-to-5 and then forget about their jobs. However, there are a number of Americans who love the brand that their work represents, and this type of pride tends to lead to an increased level of productivity, loyalty and retention.