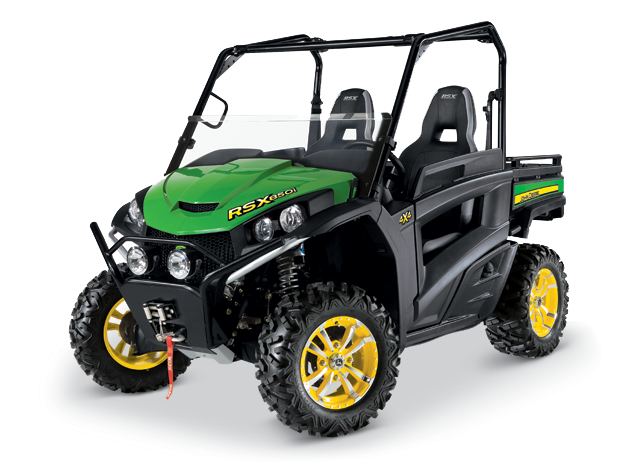 John Deere recently announced the release of a brand new Gator vehicle, as the company is looking to provide its customers with a model that built upon the advances made by previous offerings.
The company looked to combine advanced off-road performance, incredible comfort and significant power and maneuverability into one vehicle, and they succeeded with the all-new Gator RSX850i.
According to a company release, this new offering was engineered to be faster, more powerful and more agile than any of its predecessors.