Historic John Deere Site To Open Gates For 48th Season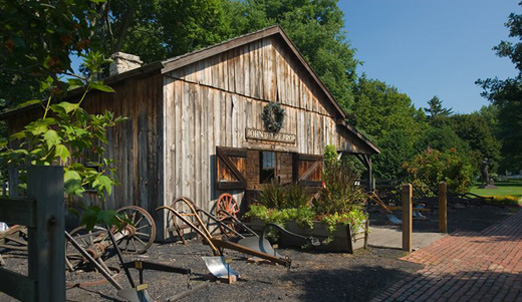 The John Deere Historic Site in Grand Detour, Illinois, opened for its 48th season on May 2, as the place where the iconic brand got its beginnings and has been memorialized by the company.
The Rock River Times reported that the site will be available for viewing by fans of the brand, history buffs and farmers from across the U.S. The home that John Deere built still stands, and was designated a Registered National Historic Landmark by the National Park Service. This famous residence was where the innovator built his first "self-scouring" steel plow.