We love hearing stories from John Deere customers across every industry, especially with all of the motivational construction stories out there. For construction equipment users, sharing challenges and experiences can help create a truly competitive advantage.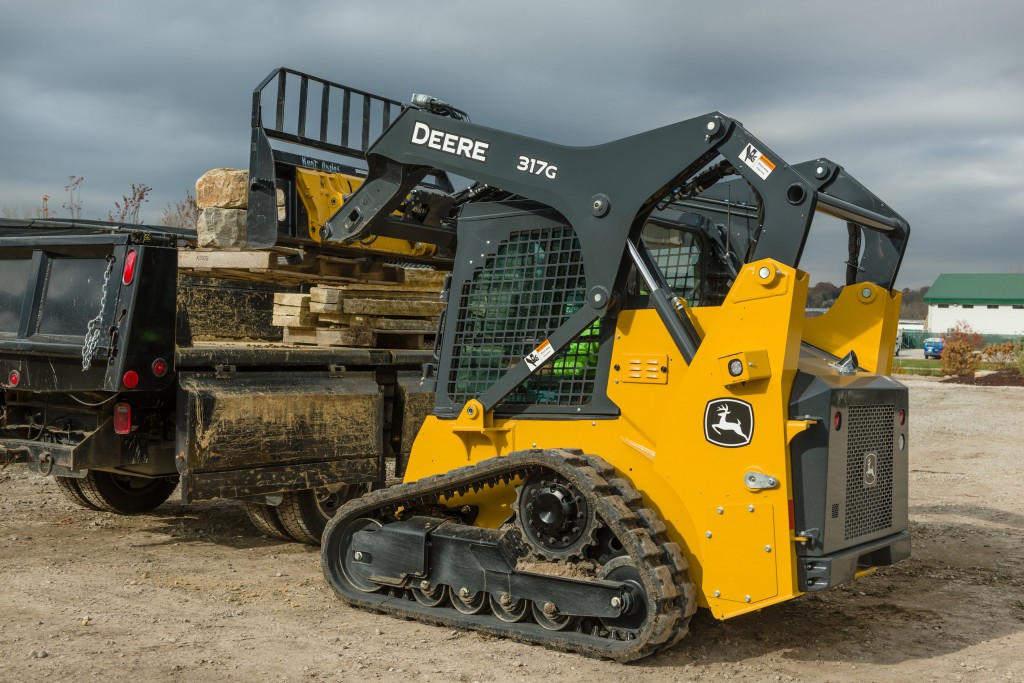 For this reason, we wanted to share some recent stories from construction equipment customers who share how they successfully use John Deere equipment to run their companies.
These videos provide concrete examples of how business owners and operators use everything from small to big machines to tackle their daily tasks more efficiently. Enjoy!