We're always interested in hearing the many unique constructions stories out there. Whether sharing machine uses, spreading knowledge, sharing techniques or revealing a learning experience, we genuinely enjoy hearing construction stories from loyal John Deere customers around the world.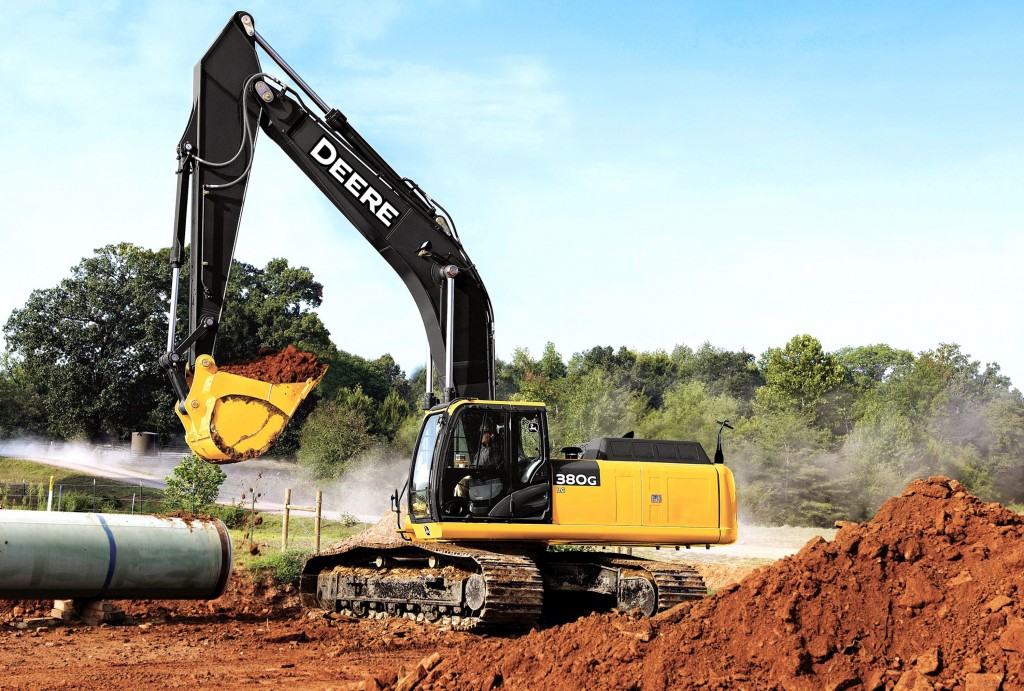 For this reason, we've put together a series of videos that share fascinating construction stories.These videos explain how hard-working teams are leveraging John Deere construction machines as part of their daily strategy. Enjoy!
Downey Contracting's John Deere 329E CTL gets into areas the company's larger machines can't. With the help of John Deere construction equipment, the company works to move the 115,000 cu. yd. of dirt needed to build Oklahoma City's new RIVER-SPORT Rapids whitewater rafting and kayaking center.