Professionals who are seeking more productivity and efficiency out of their excavator may want to consider the John Deere 470G LC. This machine is designed to help operators get more out of their workday with optimized hydraulics, a powerful Final Tier 4 diesel engine, and ample horsepower.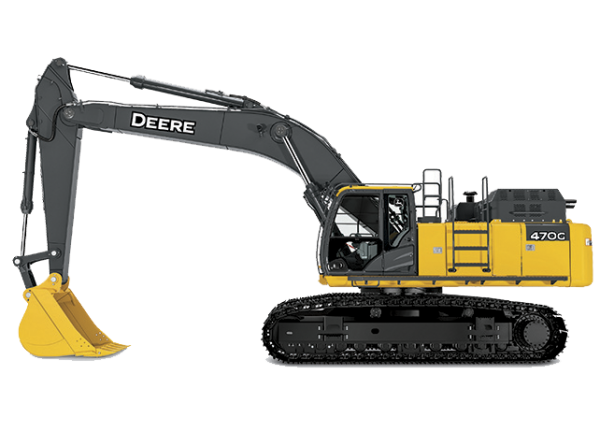 Let's take a look at some of the other highlights of the John Deere 470G LC.
Powerwise™ III
The John Deere 470G LC has the Powerwise III engine/hydraulic management system, which allows operators to balance engine performance with hydraulic flow on the job. "High Productivity" mode delivers faster hydraulic response and more power, while "Power" mode allows for a balance of power and speed during normal operation. "Economy" limits top speed to help operators save fuel.