4 Key Features of the John Deere 3320 that Justify a Purchase
Those looking to purchase a John Deere tractor in the mid-chassis compact utility tractor market often times look for a piece of equipment that is high-quality, powerful, easy-to-use and cost-efficient. Each of these value can be attributed to the John Deere 3320.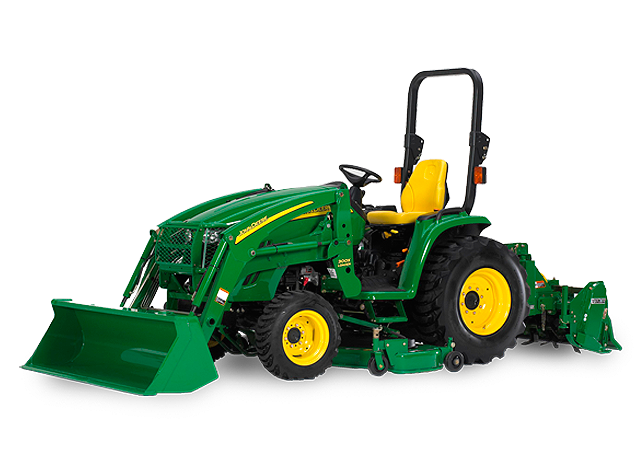 Serving as the ideal tractor for residential, commercial, governmental and agricultural users, the 3320 wraps convenience and power into one model, enabling 365 days of production. Let's take a look at some of the 3320's key features that make it a popular selection among those looking for a compact utility tractor.