Using John Deere Green Paint to Polish Your Tractor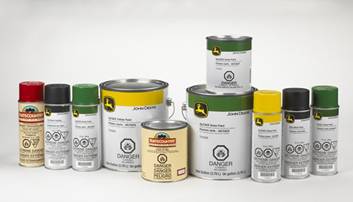 For as hard as your Deere tractor works, it deserves the occasional paint touch-up to maintain its shine. Although the equipment on the inside of these machines is what gives all John Deere tractors their power and reputation, the familiar John Deere green paint is what continues to turn heads.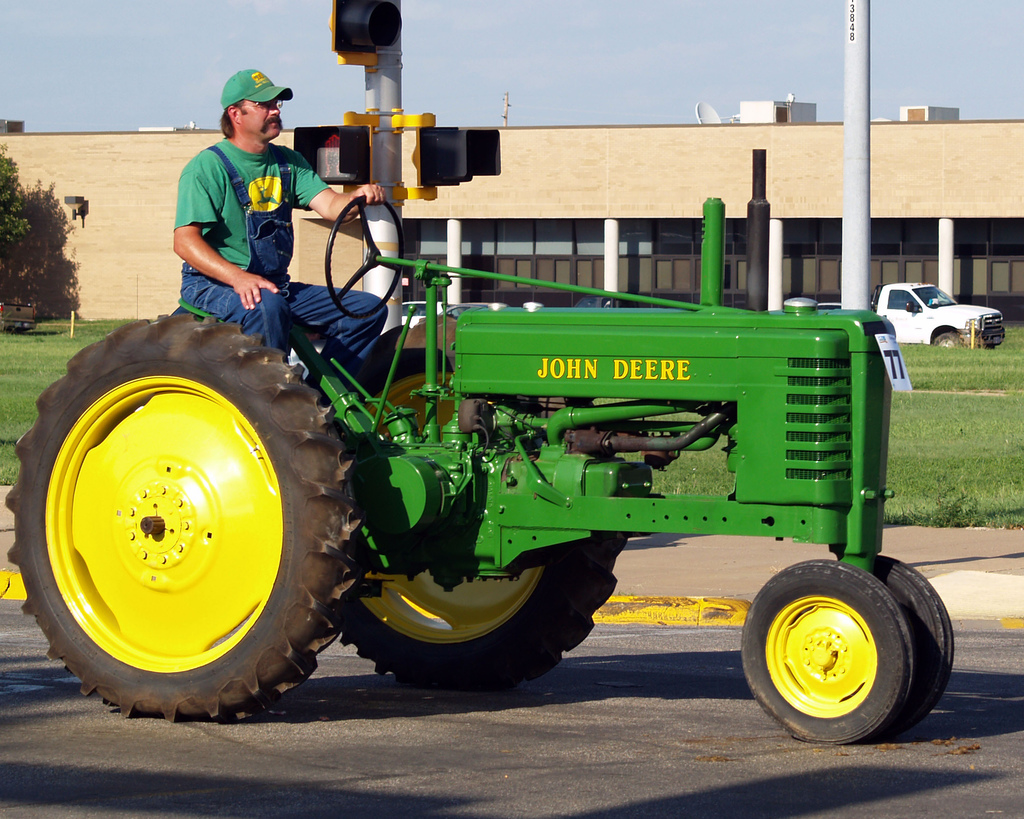 Credit
If you've started noticing a little fading from the sun or a few scrapes and scratches from hard days of work, it may be time to invest in some John Deere green paint. Every color in the John Deere equipment lineup is available for purchase, so you can keep your green mower gleaming and your yellow skid steer bright.