With deep roots in agriculture, John Deere is often the first brand that comes to mind when thinking about farm equipment manufacturing. Today, Deere not only produces engines for agriculture operations, but also for construction, forestry and thousands of other functions.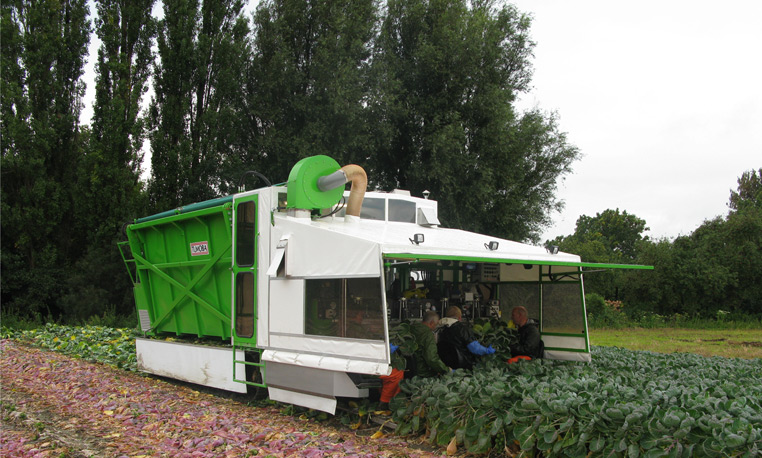 With more than 85 years of expertise, Deere understands the heat, humidity, dust and other rough conditions that engines are often exposed to. But, it's one thing to read about John Deere engines in product brochures, and another to hear from the people that use them.
For this reason, we put together a video gallery so that you can hear from customers. Enjoy!