Transform Your Fall Cleanup with John Deere Parts & Attachments
It's not uncommon for homeowners and lawn caregivers to dread fall cleanup, simply because it can be a messy and time-consuming. With the extremely busy lives that many of us live, it can be difficult to find the time to clean up the yard. However, with the right parts and attachments, the outdoor cleanup experience can be transformed in something more attainable and productive.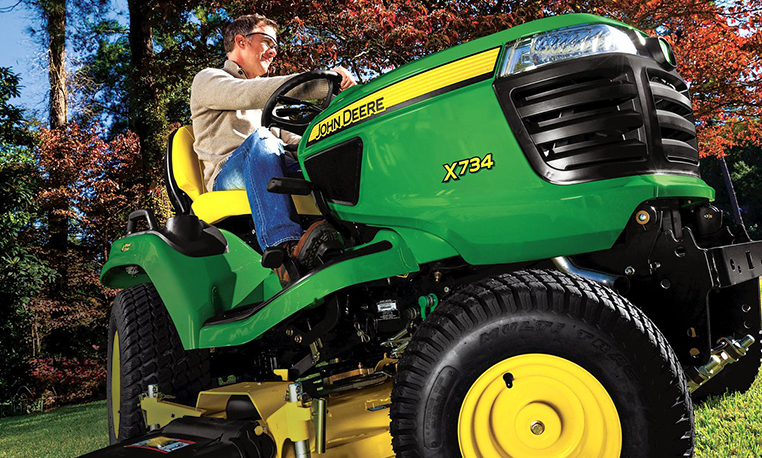 We've put together a list of John Deere parts and attachments that will greatly help with your fall cleanup this season. Let's take a look at some of our favorites!
Rotary Tillers/Hitch Implements