Take on Miles of Timber with John Deere ForestSight
In July of 2014, John Deere ForestSight hit the market, integrating a full suite of technology data and solutions to help loggers better manage their equipment and operations. With this, loggers can save time and money while having a longer lasting line up of forestry machinery.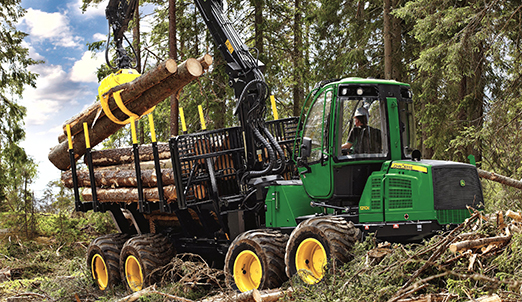 We're here to explain some of the key benefits that you can obtain from using this product and hopefully provide you with a much better understanding of the advanced technology incorporated in it. Let's jump right into the details.
Why John Deere ForestSight?