Spring is just around the corner, meaning there's no better time to refresh yourself with some John Deere safety tips to keep you and your family safe during the most active months for machinery owners.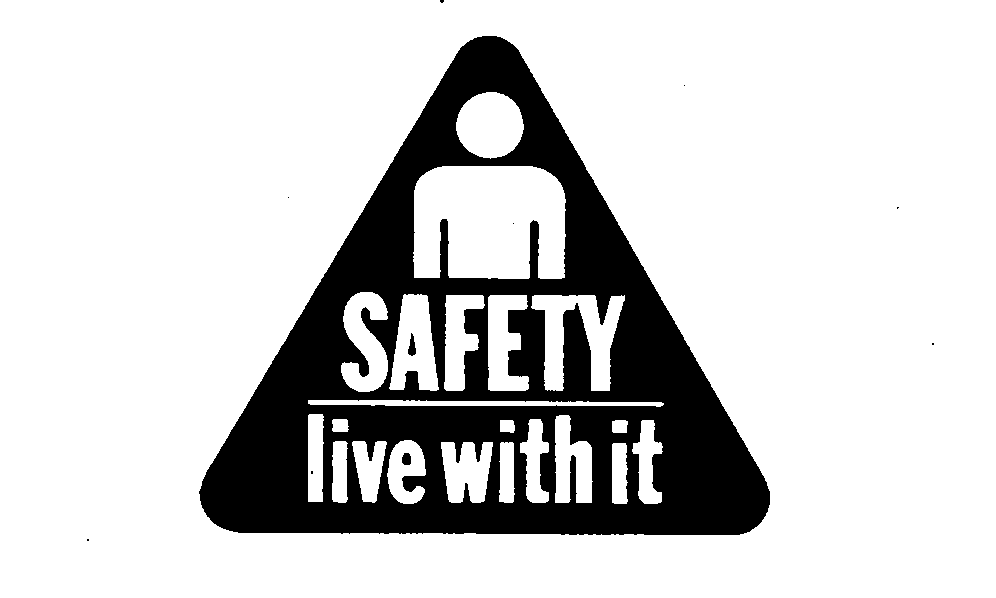 Whether you're a new John Deere equipment owner or you've been using it for years, safety should always be a priority.
Clothing Safety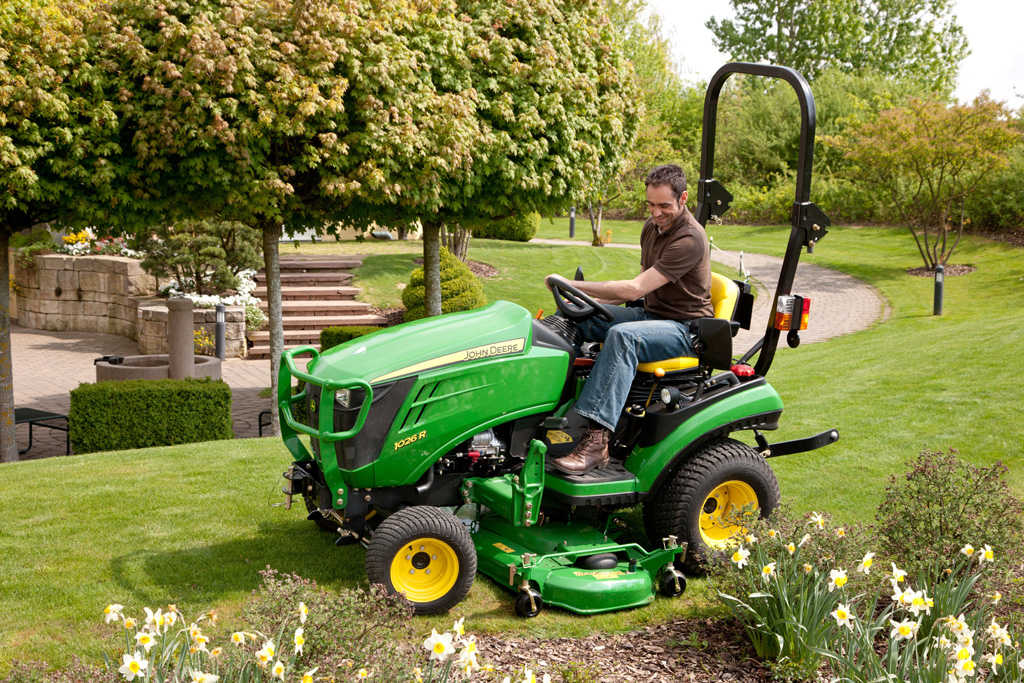 Clothing may not be the first thing that comes to mind when you think of safety, but consider this – your shirts, shoes and pants are all susceptible to accidentally getting caught in the machinery you use.