It's no secret how amazing the 2015 World Champion Kansas City Royals played on their home field last season. In this post, Kauffman Stadium employees tell their story and reveal the procedures and sports field equipment behind their home field advantage.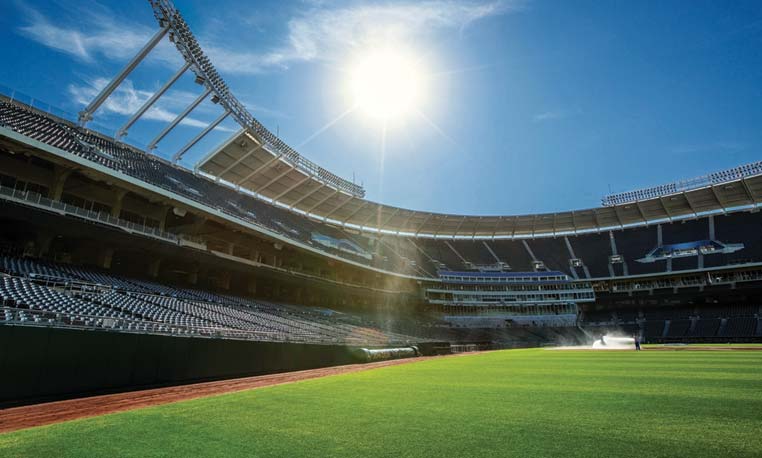 Watch these videos to see the advantages you can get when what's behind a team is pretty amazing too. Enjoy!
Home field advantage number one? The fans. When it comes to home field advantage, fans are a big part of it. The whole reason they want a home field advantage is for the fans.