Addressing All of Your Hay and Forage Questions – Part 1
There's a great deal of buzz going around about the 9 series round baler from John Deere. With this chatter, come a lot of unanswered questions. Hay and forage growers have no need to worry though because we are here to answer all of your questions.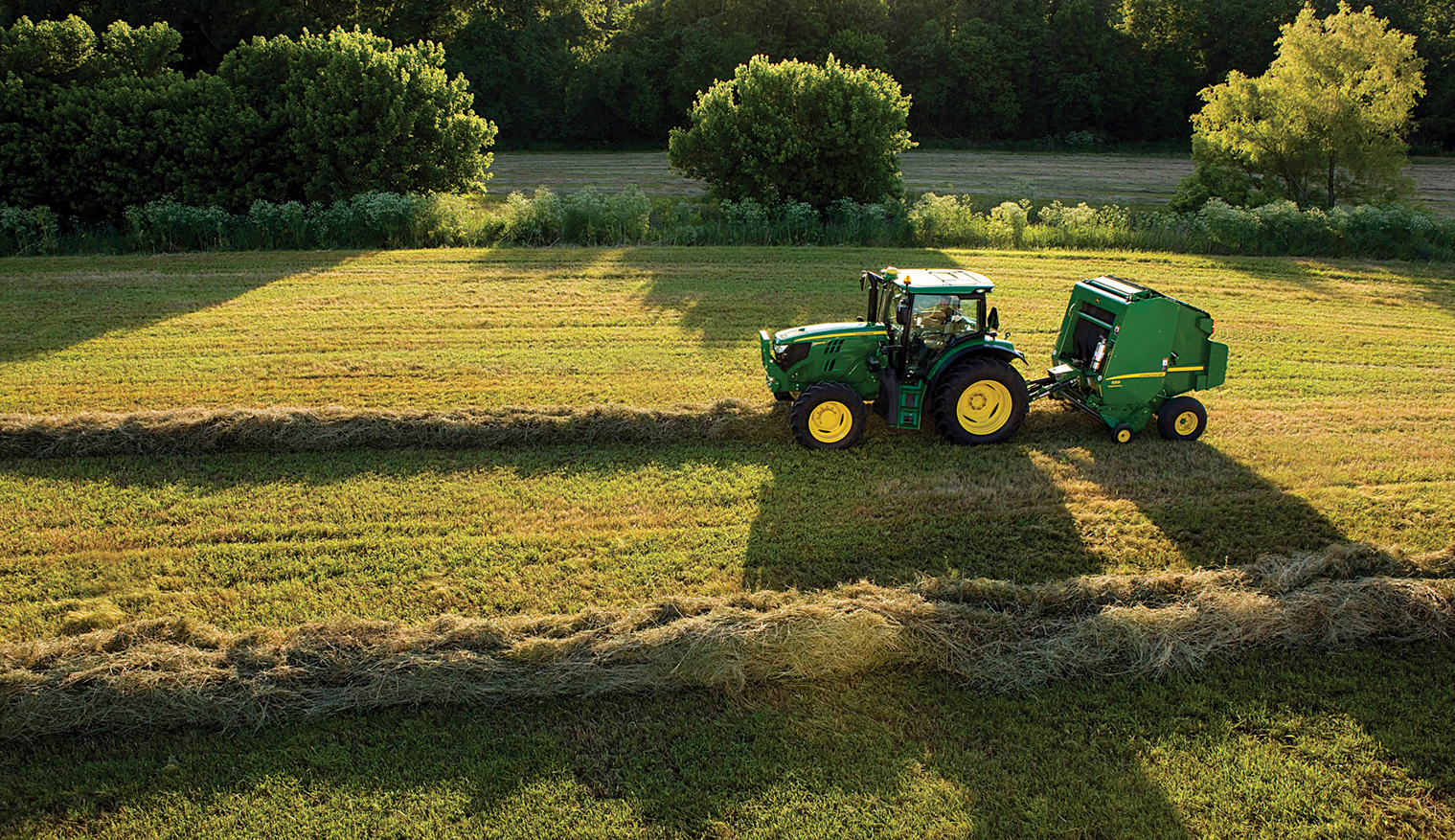 We will be providing you with information about all aspects of the 9 series round baler, from front to back, including features, monitor options, hitches, tires, wraps, and more. By addressing questions about the many useful features of the 9 series baler, we hope that you will have a more enjoyable haying experience! Now, lets get to the good stuff.