10 Memorable Farming Quotes from Famous Figures
Agricultural production has been a staple of the United States from the beginning. Year-round, American farmers leverage all the land has to offer in an effort to provide necessities for the world's ever-expanding population. Over time, there have been a number of memorable quotes from historical figures that put it all into perspective for those that don't make a living on the farm.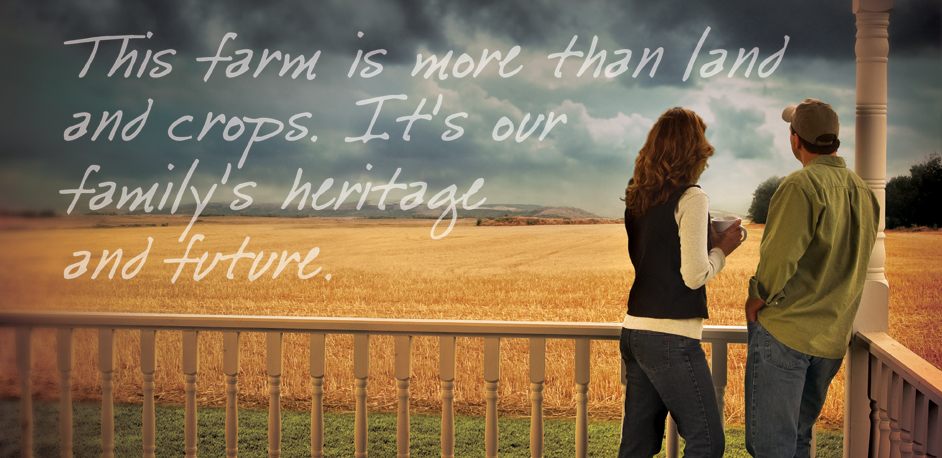 To honor our American farmers and share some of these famous farming quotes as we head into peak harvest season, we've put together a list of ten of our favorites. Enjoy, and feel free to share with friends!