Whether you're looking to smooth land for a garden, maintain your gravel driveway, or take on a different land-leveling project this spring, a land plane could be the perfect tool to add to your equipment lineup. However, buying or renting the equipment isn't enough. You must understand how to properly operate it to achieve the greatest level of productivity.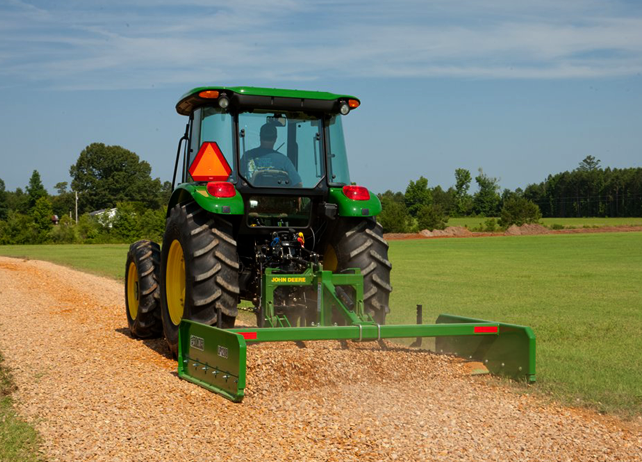 Here are some factors and steps you should consider taking to get the most out of your land plane this spring.
Note: The following information is suitable for operating Frontier Land Planes.