With the crop harvesting season upon us, producers from all parts of the country will be spending numerous hours in the fields, working hard to provide the world with the food sources it needs to help feed a growing population.
While there are no shortcuts to success, there are some tools available that can simplify the crop harvesting process a bit, including a number of John Deere apps.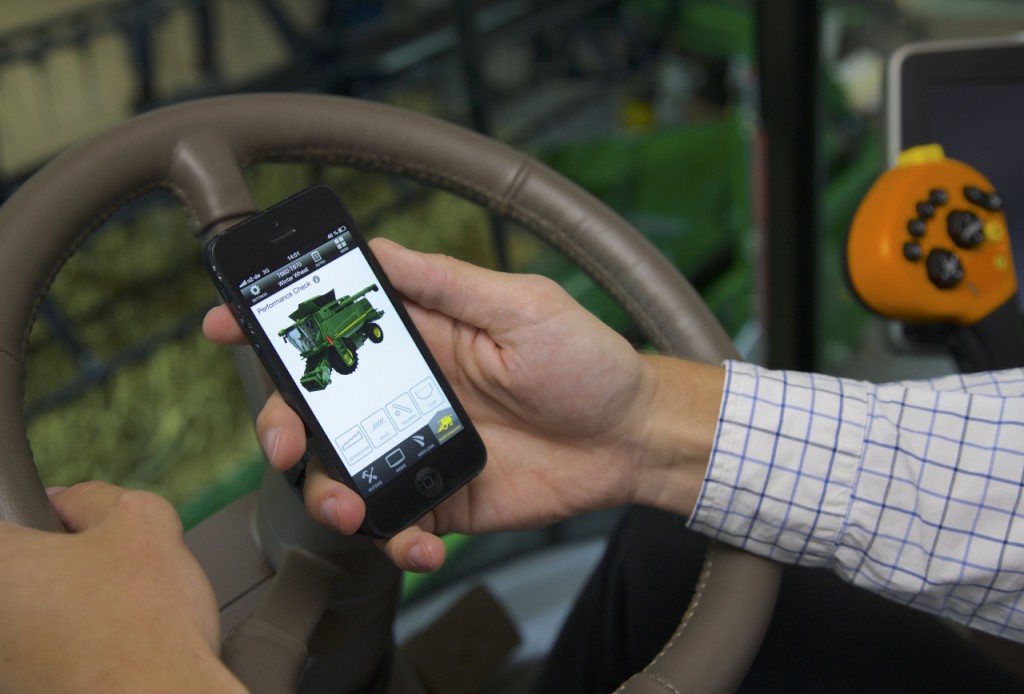 Here's a list of six John Deere apps that can potentially make life easier for producers this fall.