Exploring John Deere's ZTrak Z900 R Series Mowers for those that Demand More
As spring and summer arrive, the aesthetics of outdoor spaces around homes and businesses come to the forefront. During this time, contracted landscapers are often tasked with multiple projects per day, with an end goal of completing projects in a timely, professional manner to satisfy customers and in some cases, increase property value.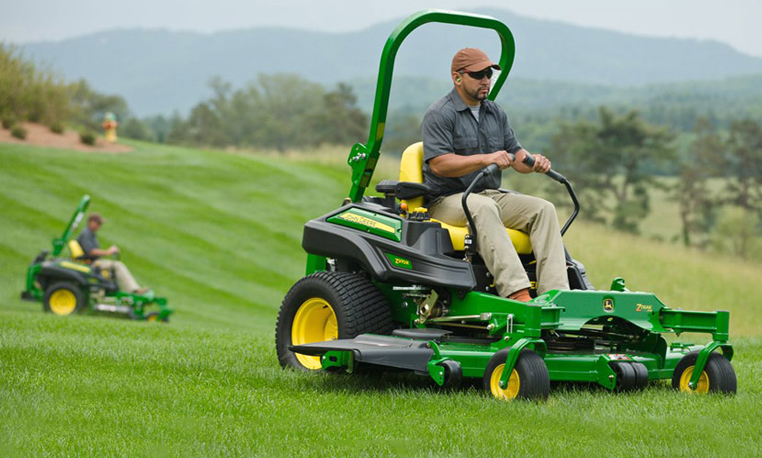 Without appropriate equipment to get these jobs done, operator comfort and quality of the end result could be in jeopardy. John Deere's ZTrak Z900 R Series of mowers were created for contractors who demand more from their mower and the ultimate in features. Let's take a look at the key features of Z900 R Series mowers and how they increase productivity for landscapers.