Priming the Playing Field with John Deere Sports Turf Equipment
While parks, ball fields, and golf courses all play host to various sporting events, one thing remains constant: the importance of well-maintained turf. Sure, proper procedures can be put in place to make sure the turf is greener on the playing side of the fence, but the equipment used to do so is arguably the most important player.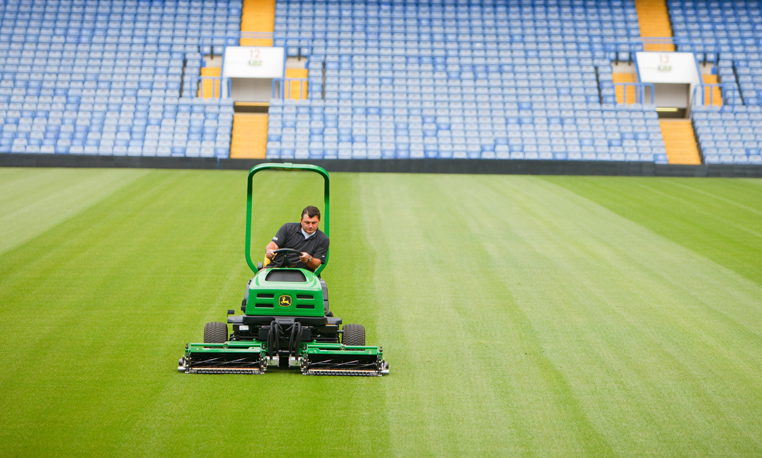 Let's take a look at some John Deere sports turf equipment that helps grounds crews make their piece of property the talk of the town when it comes time to host the big event. Enjoy!
Commercial Rotary Mowers