Video Gallery: Live with John Deere at GIE Expo 2014
In case you haven't already heard, the GIE Expo 2014 in Louisville, Kentucky was an excellent opportunity for manufacturers to show off their latest and greatest equipment to attendees from all over the world. With over 750 exhibits distributed across the huge Kentucky Exposition Center, there was much to be seen and learned at this annual event.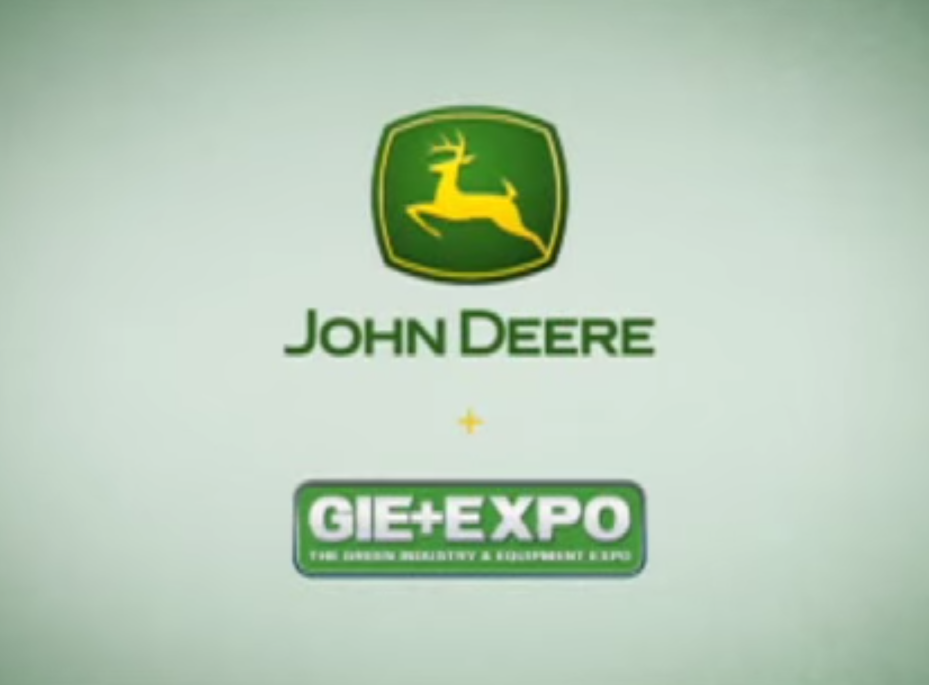 For attendees, this event offers a chance to gain knowledge about the agriculture industry, with agriculture equipment exhibits, educational seminars and networking opportunities to meet and learn from key industry influencers. The event spread across 500,000 square feet inside the exposition center and also lingered on the turf area outside, with 19 acres of outdoor demonstrations and test-driving. Numerous seminars aimed to help attendees become more educated about ways to boost efficiency and their bottom line.