If you can't wait for spring, you may want to consider some John Deere X500 attachments to prep your mower for the upcoming season. There are a number of attachments you can use with your X500 mower to give it more versatility.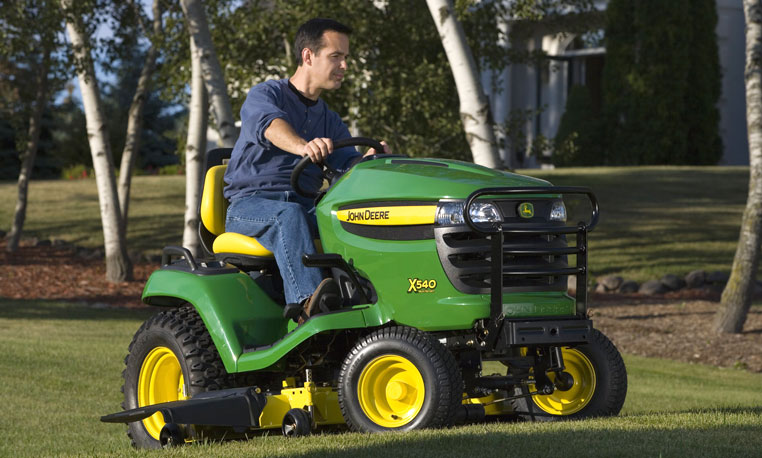 Let's take a look at a few of the attachments that will have you ready to take on a number of different tasks this spring.
Striping Kit
The lawn striping kit is perfect for mowers who want to simplify pattern mowing. The kit provides a durable, flexible, and lightweight attachment for easy use.