Crossing Over: A Complete look at John Deere Crossover Utility Vehicles
For those that do hard work that requires breaking a sweat, John Deere Gator crossover utility vehicles are designed specifically to work as tough and play as hard as its operator. Over terrain rough or smooth, Gator XUVs are prepared to take drivers anywhere they need to go, conquering obstacles with ease.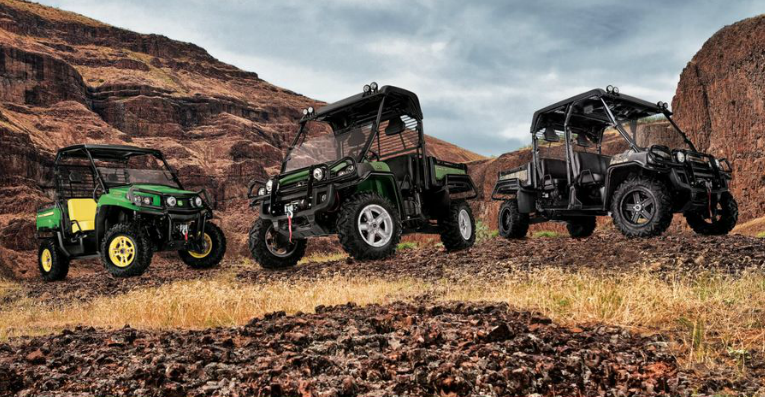 Let's take a look at the complete line of John Deere crossover utility vehicles, and some features of each that make them unique models for different situations.