John Deere leverages virtual reality with its Operator Training Simulators. These are a cost-effective and safe way to train both future and existing operators in a "hands on" setting.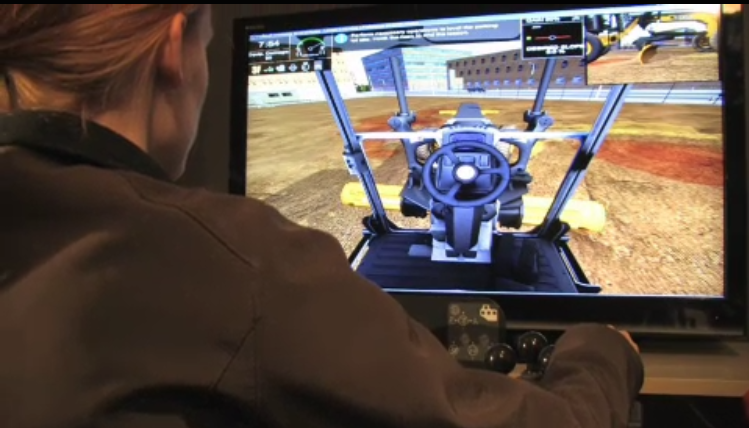 With the John Deere training simulator, operators experience extremely realistic lessons to learn the proper techniques, control, and procedures on the virtual job site.
To better explain the features and benefits of John Deere simulators, we wanted to share this video with you. Here you will see a real-life example of a construction company utilizing virtual reality as part of their training process.