Good people doing good things in their local communities. That describes what I see when I look at implement dealers around the country.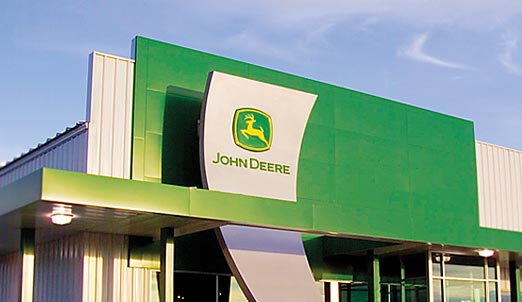 Yes, they sell new and used farm machinery. Yes, they provide the much needed around the clock service their farmer customers need and rely on. Yes, they have become trusted advisors to their farm customers on all the latest technological advances in equipment.
But dealers do more.