When you have a little one who loves John Deere as much as you, you're going to want to make sure he or she can show off some agriculture pride. John Deere furniture is the perfect way to get your child into the brand and all of its strong values.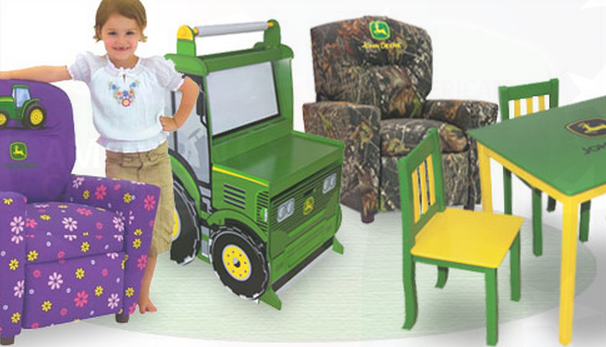 Here are eight pieces of John Deere furniture that any parent would want in a child's bedroom or playroom.
What child wouldn't want his or her own recliner? This piece of John Deere furniture is perfect for the little one in your life who wants a cozy, comfy chair.