15 Interesting Soybean Facts to Know this Planting Season
As soybean planting season hits full stride across most of the United States and producers work on covering an expected record acreage, we thought it would be a good opportunity to take a moment and better understand the history of soybeans, what they're used for, and some other fun facts that may not be common knowledge.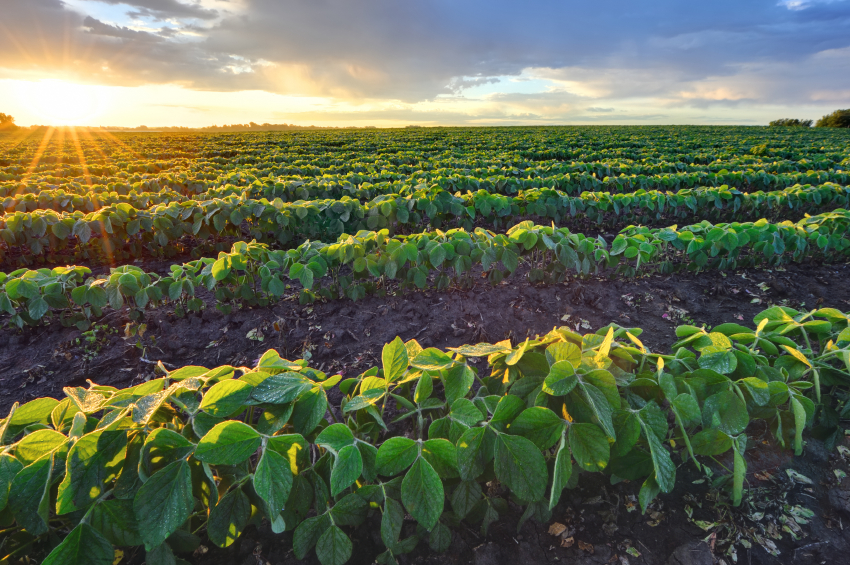 We've put together a list of 15 soybean facts that we found to be either critical to shaping today's soybean production or were simply just interesting tidbits of knowledge worth sharing. Enjoy!
1. Soybeans originated in Southeast Asia and were first domesticated by Chinese farmers around 1100 BC. (Source)