If you have a little bundle of joy in your life, there's no reason why he or she can't show a budding love for agriculture. John Deere infant clothing is the perfect way to exhibit your family's passion of all things Deere.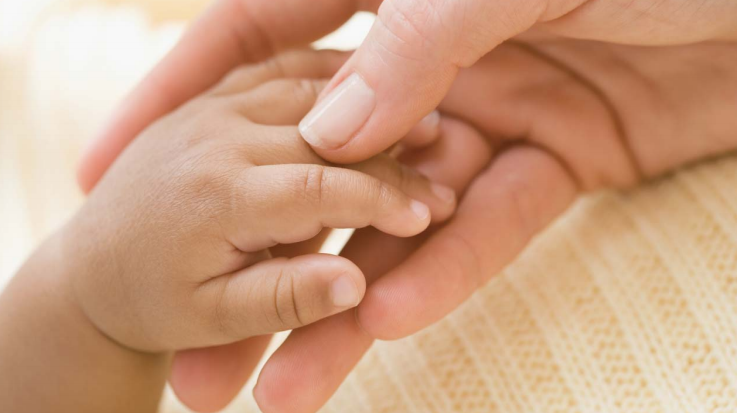 Whether he or she is a newborn or already beginning to walk, John Deere infant clothing comes in a wide variety of sizes. Here are 10 items to consider for the baby in your life.
This shirt says everything it needs to about your little agriculture lover – "Crawl, walk, farm." For extra cuteness, it features two John Deere tractors.