10 John Deere Necessities for an Epic Tailgate Party
Tailgating has become a huge tradition in the American culture, providing people with a way to display their support at sports games, concerts, and other celebratory events. For agriculture enthusiasts, no tailgate party is complete without the iconic John Deere logo that gets them even more psyched for the special day.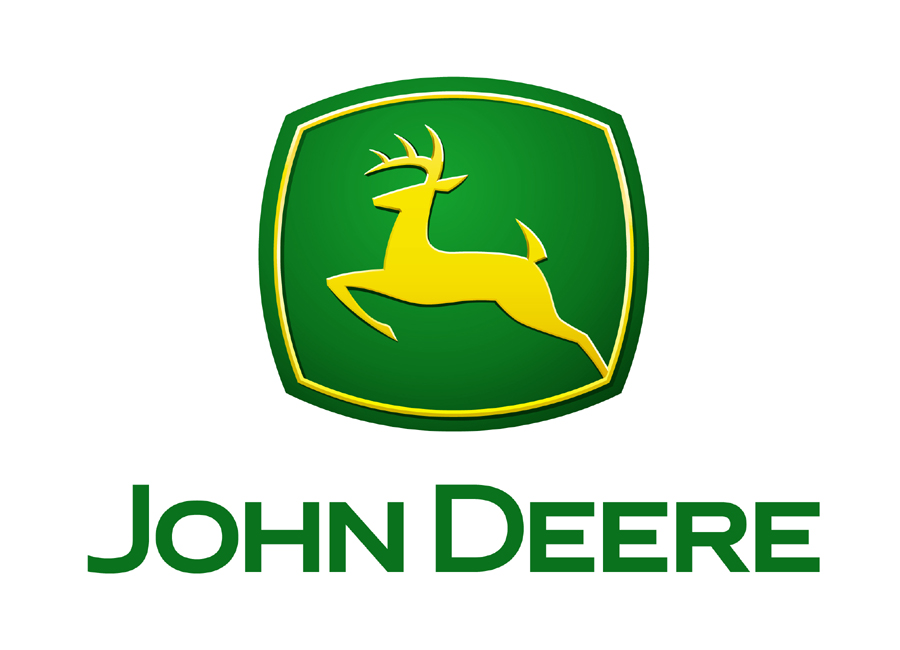 Whether you're preparing for a tailgate party or just looking for an excuse to host one, having the right supplies will make the journey a little easier. Let take a peak at 10 John Deere necessities that will help host an epic party this summer.