Whether you want to upgrade your John Deere XUV825i or simply make it more versatile, there are a number of John Deere 825i accessories available to match your needs.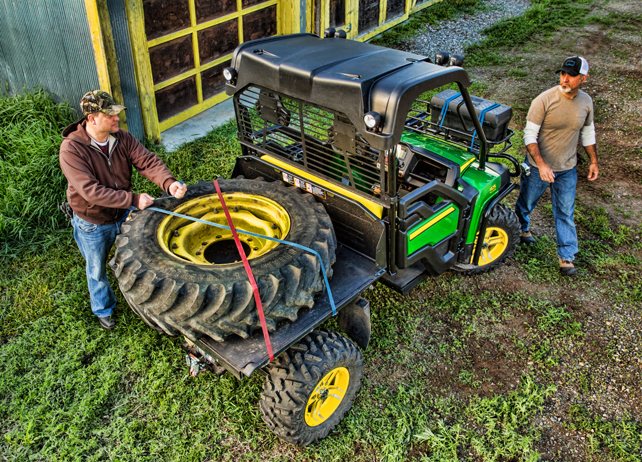 Let's take a look at some of the accessories you can use to make your John Deere XUV825i the go-to machine in your collection.
These fender guards are designed to give an aggressive, modern appearance to your John Deere XUV825i on the road. They can also protect your vehicle from brush while you're traveling through thick terrain.