Taking a Break from the Farm: Eight Can't-Miss 2014 State Fairs
As the spring planting season has concluded and the summer marches on, crop producers across the country are likely ready for some fun, relaxing days with the family whenever time allows for it. Between July 4th and Labor Day, there will be a number of 2014 state fairs taking place, giving area residents (and even non-residents) a gathering place for food, fun, education, and much more.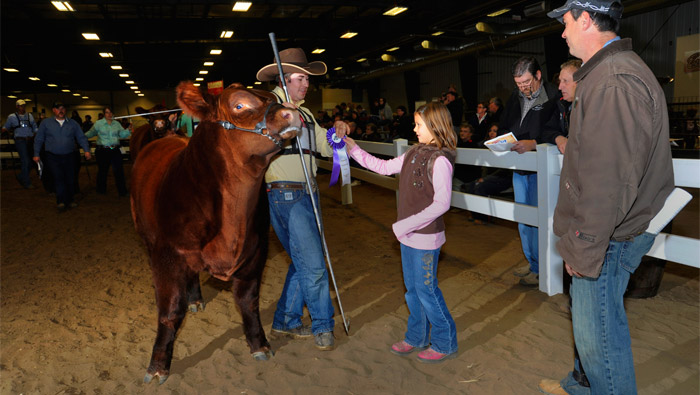 We've searched the web for information covering eight state fairs that we believe are "can't miss" events this year. So, while producers are preparing their harvesting equipment, we hope this list and information allows them to mark their calendars for a well-deserved day of family-fun!