A Brief History of the United States Department of Agriculture (USDA)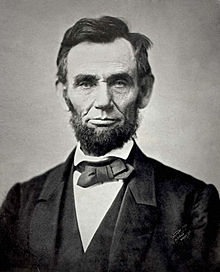 In the spring of 1862, Abraham Lincoln signed into law an act of Congress that established the early beginnings of the history of the USDA (United States Department of Agriculture). This 150-year-old section of government laid the foundation for how our modern agriculture industry would advance in the realm of land cultivation, conservation, and economic development.
Lincoln was born on a poor farm in Kentucky in the midst of pioneer farming on the western frontier of America. His work as a farm hand gave him the understanding and experience for what it meant to cultivate land and produce successful harvests. Once he left his farming life to pursue politics, Lincoln expressed his passion for developing better education and government recognition of agriculture and engineering.