Old John Deere Tractors Are Brought Back to Life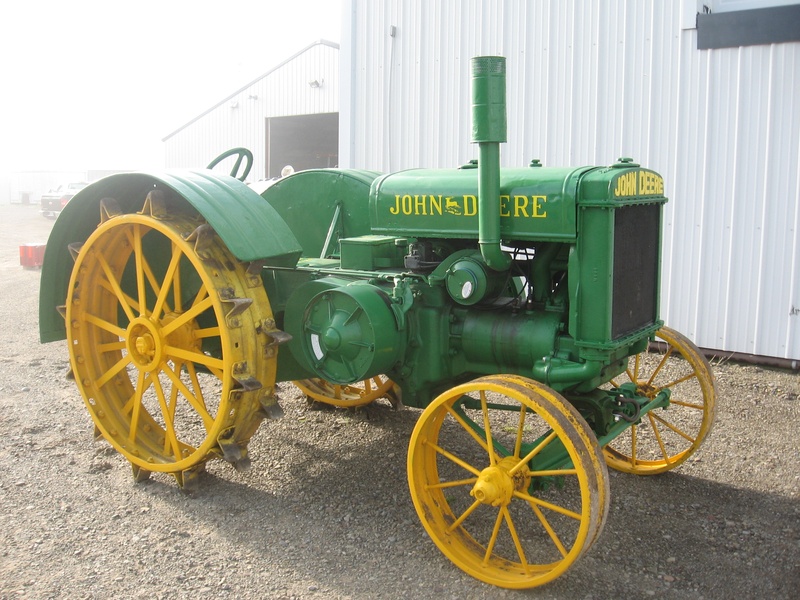 Childhood memories are often some of the fondest recollections for many Americans, and this sense of nostalgia often takes the form of a certain hobby later in life especially for those who enjoy an old John Deere tractor.
While some may prefer collecting stamps or gathering old coins, others take a more active role in bringing the past back to life. One way that this is done is through the restoration of used farm equipment, specifically old John Deere tractors.
John Deere tractor restorations are often completed by older farmers who are unable to let go of their love for the farm equipment and the lifestyle that surrounds it. Whether they acquired the love of the machines during childhood or later inlife, they carry the same enthusiasm toward the older models.