Georgia Farmers Discuss The Most Drastic Changes in Agriculture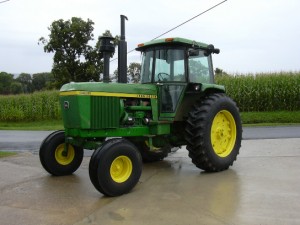 At the recent Emanuel County, Georgia, Bicentennial, the Emanuel County Historic Preservation hosted discussions from regional farmers who have seen a change in the agriculture land in Georgia through the decades, the Swainsboro News reports.
According to the media outlet, Doug Bennett, a nephew of the region's famed "Bennett Boys," spoke at the event, giving a first-hand account of what it was like to grow up on a farm. He stated that when Frank Bennett and Peggy Johnson married and started the farm, they did not know how far the business would take them. As the years went on, everyone in the Bennett family would have first hand experience with the agriculture land in Georgia.