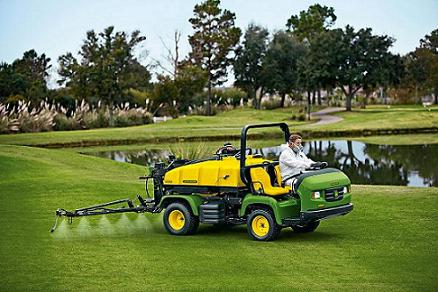 The John Deere company has been a mainstay in the American corporate world and agricultural sector for more than a hundred years, as the brand has remained ahead of the game due to innovative products and an efficient approach to production.
Since the company had to adjust its production model during wartime periods and several economic recessions, John Deere has developed its factories around innovative manufacturing methods and a tried-and-true approach.
The company is now looking to help other businesses and contractors improve their processes and operations, as it opened up its North Carolina Turf Care factory to a tour for people from a number of sectors.