5 Cutting-Edge Benefits of the John Deere Z465 Mower
While landscape fanatics anticipate a perfectly manicured lawn all year round, summer is the prime time for them to show off their grooming skills. Landscapers are always seeking out ways to cut grass quicker and with more precision, which is why John Deere continuously makes improvements to lawn and garden equipment.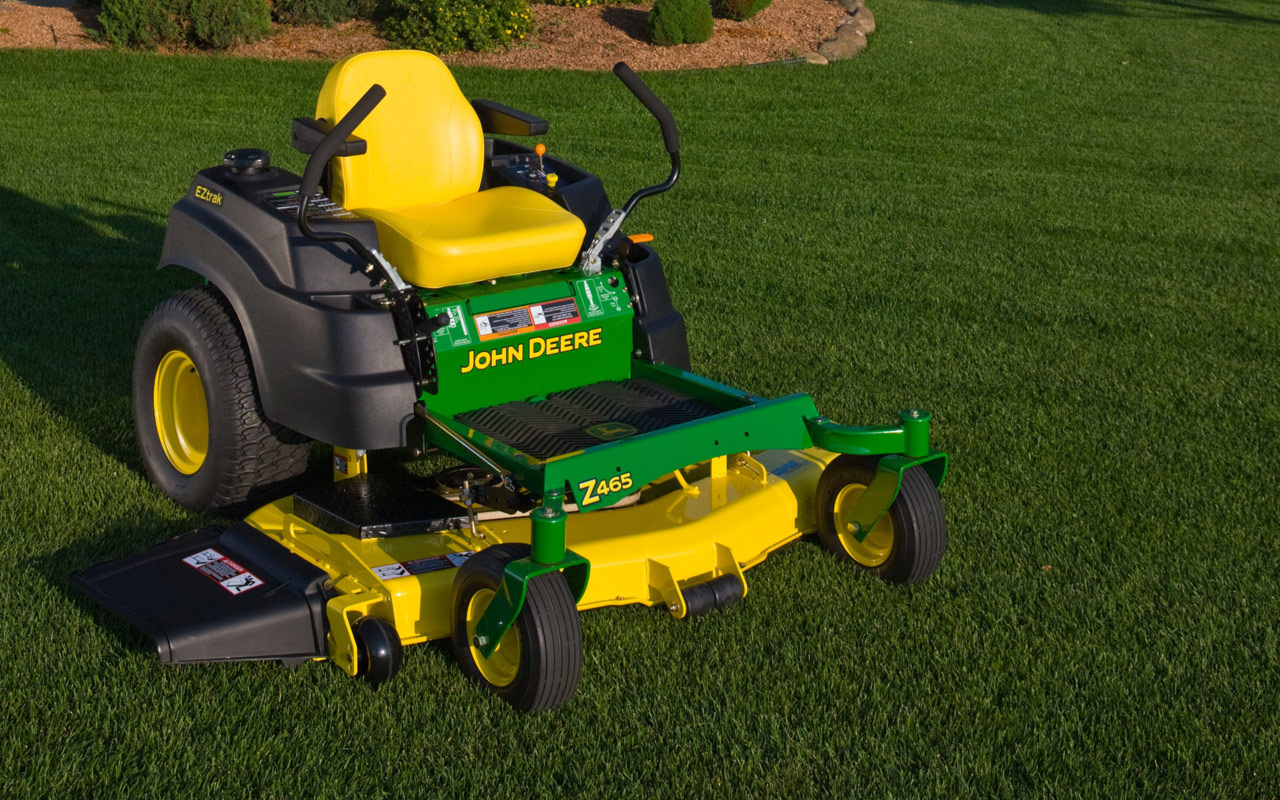 Unsatisfied with letting fine mowers rest on their successes, Deere engineers recently incorporated a few improvements into the Z465 riding mower, making all the difference in precision.
Let's take a look at 5 key benefits of this cutting-edge mower that will put your lawn in the limelight this summer.