Mowing Tips: The Complete Guide to a Perfectly Manicured Lawn
The prominence of lawn care has transformed over the years, beginning as a luxury expense for only the wealthiest homeowners that could afford groundkeepers to maintain their property and has become a billion dollar industry in the United States.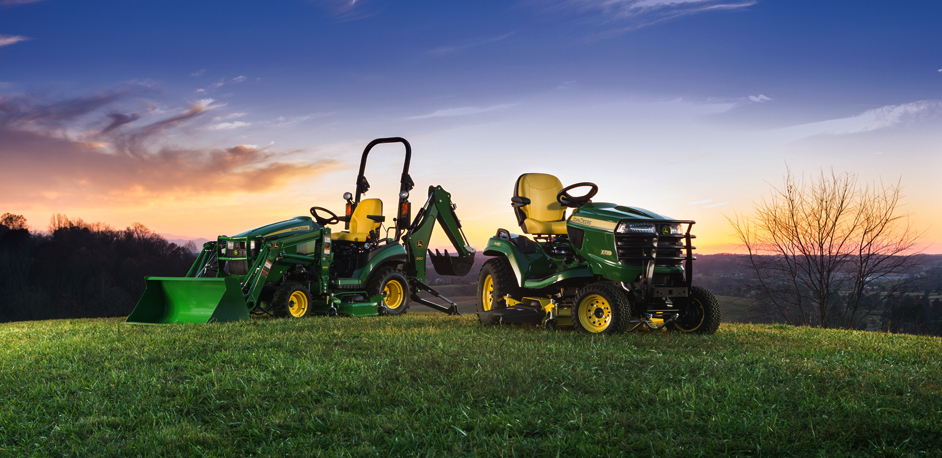 For this reason, U.S. homeowners are constantly searching for mowing tips and tricks to preserve the youth of their lawn. With the right lawn and garden equipment and a few handy tricks, homeowners will be able to achieve the lawn of their dreams.