One of the perks of owning a piece of John Deere machinery is knowing that there are typically attachments you can add to enhance your investment. The John Deere X300 is no different, with a number of attachments ranging from snow blowers to extra blades.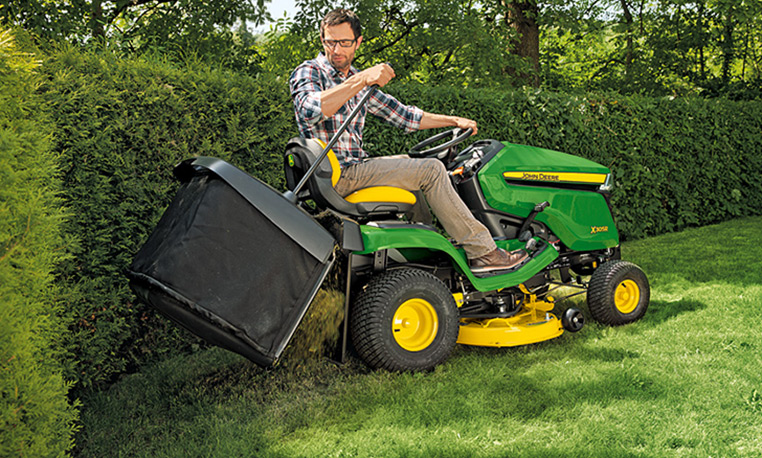 Let's take a look at some of the attachments you can add to your tractor.
Two-Stage Snow Blower
The X300 Series supports a 44-inch two-stage snow blower, meaning you can put your tractor to use, even during the winter months.