Interview with Joel Wineland, West Central Equipment: John Deere Dealer Spotlight Part 2
Yesterday, we featured part one of our two-part interview with Joel Wineland of West Central Equipment, where we learned a bit about Joel's background, his job responsibilities, West Central's locations, and their customers. Today, we will continue on with our interview with Joel, taking a deeper dive into life at a John Deere dealership during peak planting season, enjoy!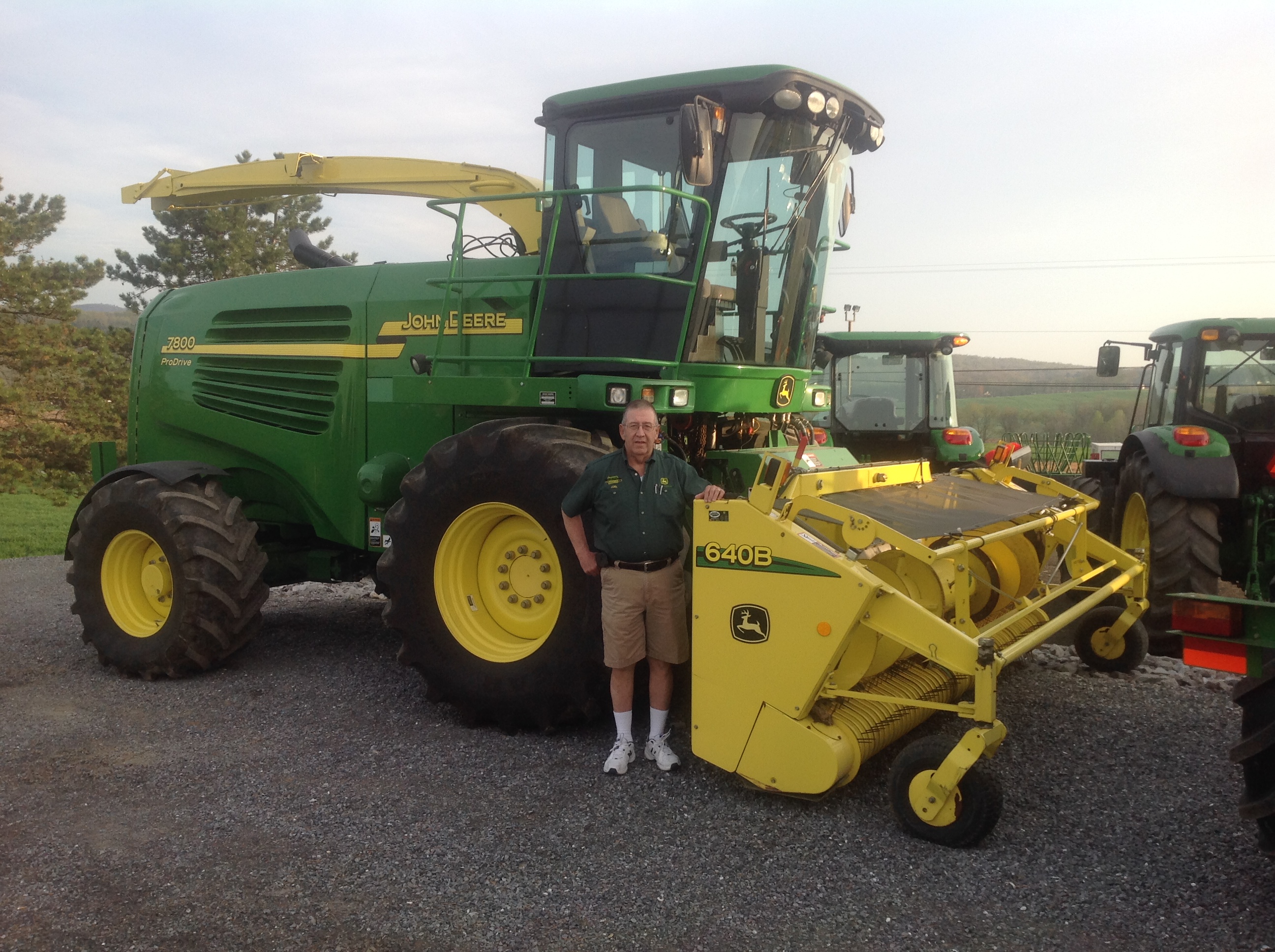 Q: At your location, do you recognize certain pieces of equipment that are hot sellers during planting season?