Showing Your Loyalty with 15 John Deere Home and Workshop Products
John Deere equipment is often used for professional and industrial purposes across construction, golf and turf, forestry, agriculture, and more. However, brand loyalty doesn't need to stop there as Deere offers a variety of products for the professional and personal workshop, as well as around the house.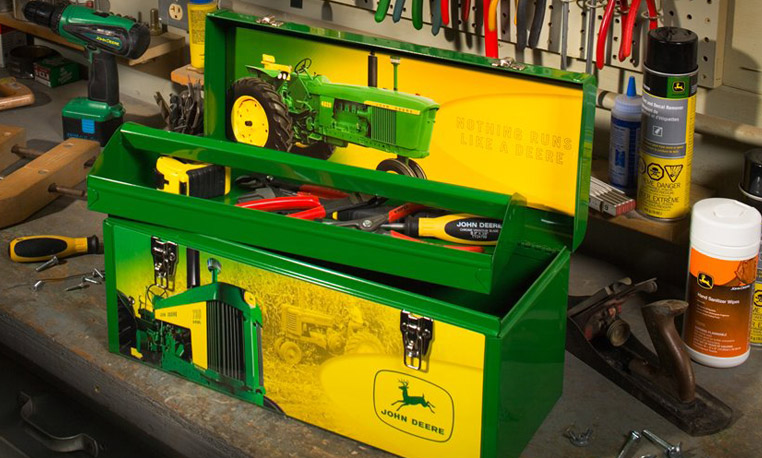 Let's take a look at 15 different John Deere home and workshop products that truly show brand affinity, bringing the Deere logo into the home or workshop of customers.
Air Compressors/Tools/Compresserators