8 Pieces of Snow Removal Equipment to Add to your John Deere Tractor
As the winter season prepares to enter its peak and the snow begins to accumulate on the fields, around the house, and around local businesses, John Deere compact and row crop utility tractor owners need to make sure their tractors are in an easy-to-access location.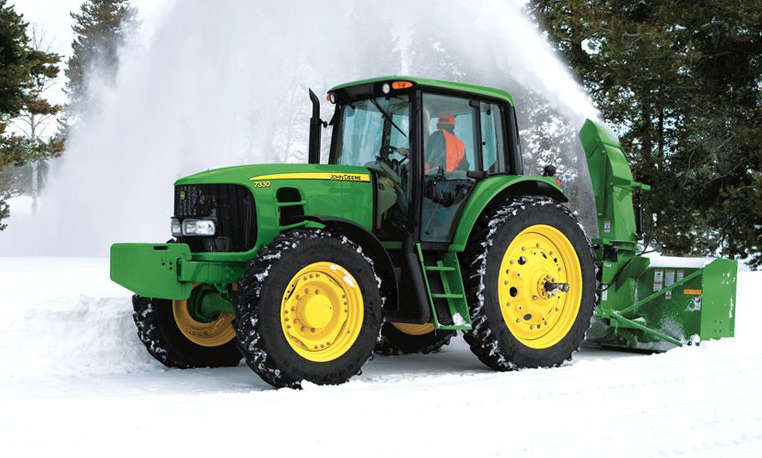 Why? Simply put, these tractors, paired with John Deere snow removal equipment, can be a formidable combination, turning large snow removal projects into small tasks. Let's take a look at eight pieces of snow removal equipment that can make the lives of John Deere owners a bit simpler this winter season.