Tried and True Used John Deere Zero Turn Mowers for Your Landscaping This Season
Trying to tame the untamable is something we've struggled with for ages when it comes to the great outdoors. Fortunately, equipment like used John Deere zero turn mowers has lessened the physical strain of landscaping and improved the efficiency with which landscaping tasks can be accomplished.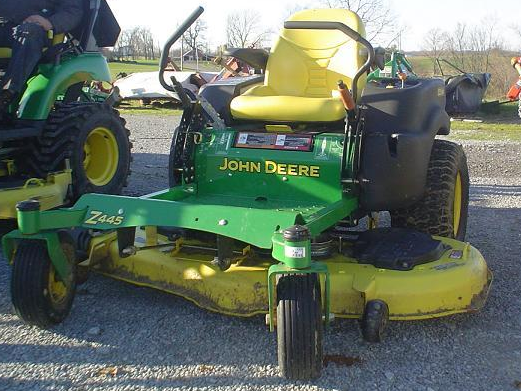 Zero turn mowers from John Deere are not a new concept, although new models are being released every year. For those of us with used John Deere zero turn mowers, we know firsthand what kind of durability, precision, maneuverability, and productivity we're working with. For lawn-care enthusiasts who haven't yet had the privilege of perfecting their property with a JD zero turn, check out the following used mowers for your landscaping this season.