Six John Deere 4-Wheel Steering Mowers to Run Circles around Lawn Projects
As spring has hit full stride, home and property owners are likely being inundated with weekend projects. One of these tasks, maintaining a clean-cut lawn, can be a challenge to keep up with as grass hits its peak growing season. Trees, shrubs, fence corners and garden beds are just a few common obstacles that often stand in the way of a traditional riding mower's work on the lawn.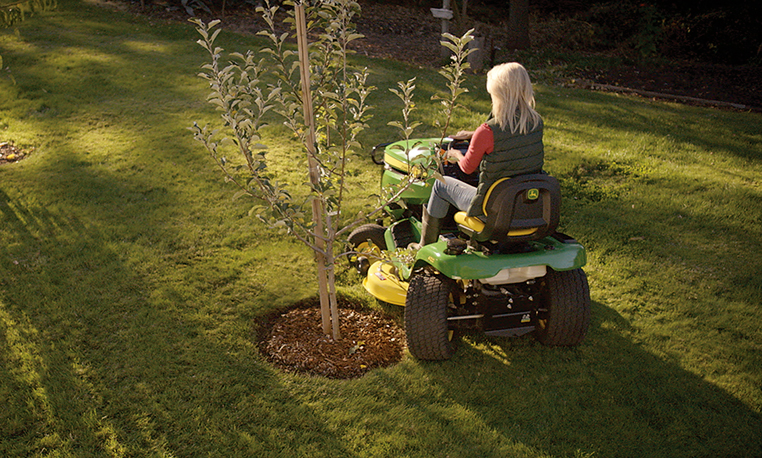 A number of John Deere 4-wheel steering mowers are on the market in an attempt to provide operators with superior control and reduce the size of uncut circles around these obstacles. Let's take a closer look at these models as well as a few features of each.