Pulling up the Curtain on the New Line of 2015 John Deere Products
Once a year, John Deere customers and enthusiasts are treated to a rush of new products and upgrades that make them feel like children during the holiday season. Deere recently introduced a slew of new products at a two week dealer event being held in Milwaukee, Wisconsin, which featured a range of new products from powerful tractor models to data management solutions, and a little bit of everything in between.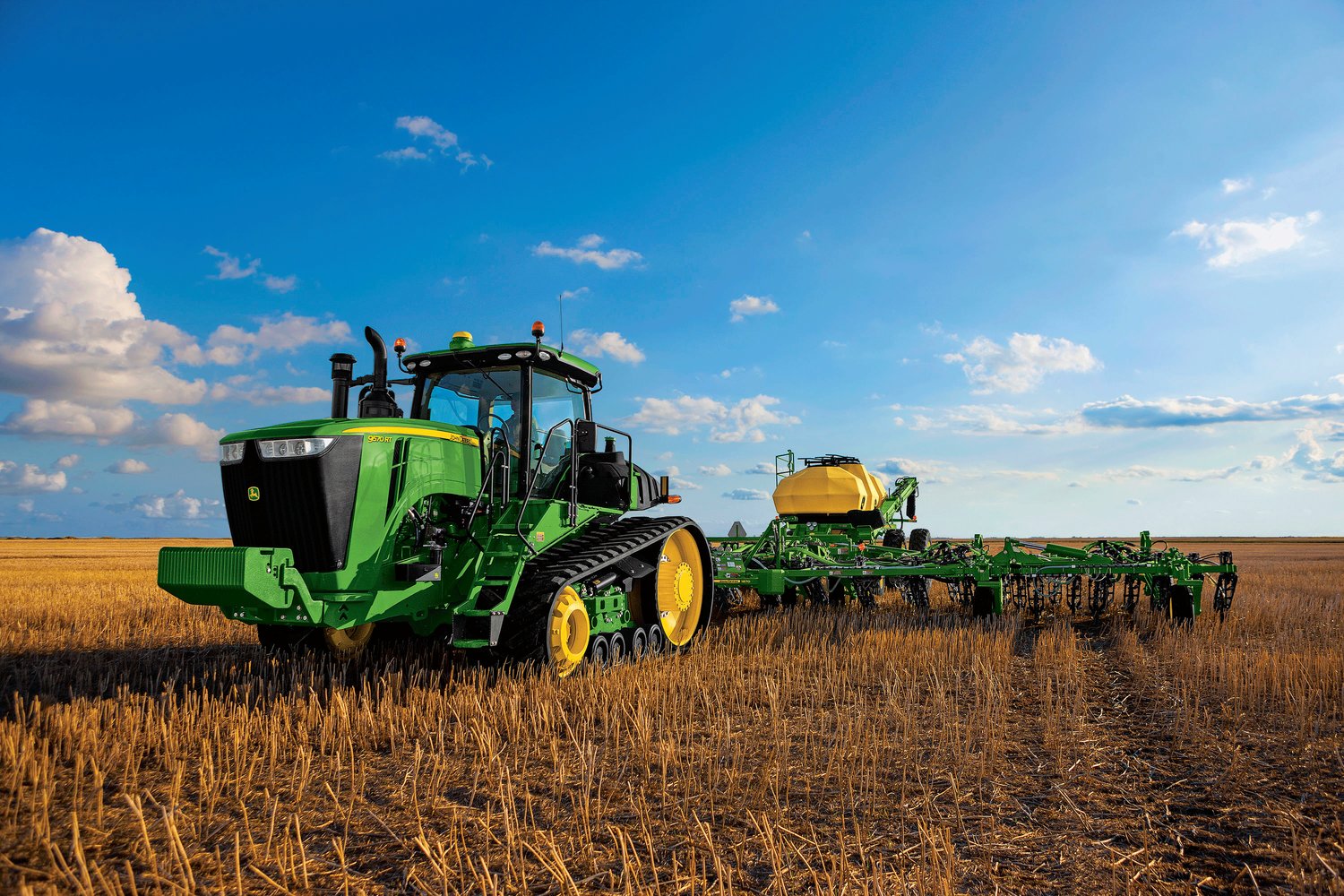 Let's look at these new pieces of 2015 John Deere equipment and products and learn what kids of value each has to offer to Deere fans.
John Deere Certified Pre-Owned