Video Gallery: Doing More with John Deere Gator Parts and Attachments
Versatility is a part of John Deere Gators' DNA. 365 days-a-year, regardless of conditions, Gators have the ability to be customized to fit operator needs and conquer any challenges nature presents. Thanks to a number of available John Deere Gator parts and attachments, owners and operators are just a few additions away from taking on any project or going on the joyride of a lifetime.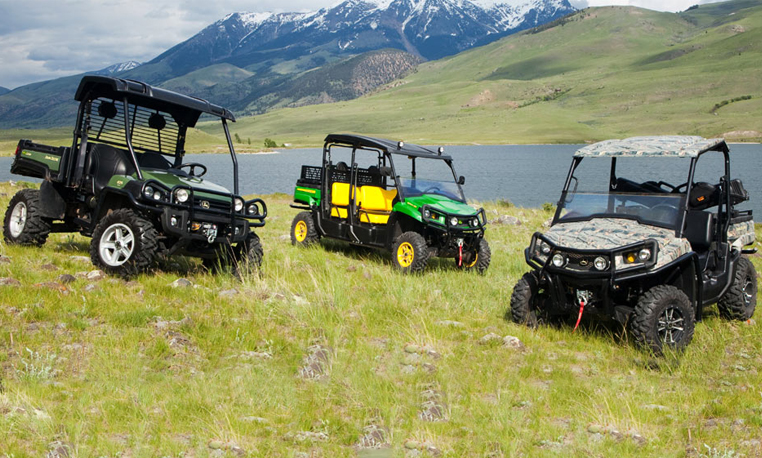 Below, we've featured four videos that prove Gators are the ultimate utility vehicles ready for year-round usage. Enjoy!