7 Agriculture Events to Put on Your Winter Calendar
Farmers living in parts of the country that experience below-freezing winter weather conditions are forced off their frozen (often snow-covered) fields in the midst of the winter months. However, just because snow and freezing conditions allow for minimal work to be done in the fields, the 365 day a year farming job doesn't come to a halt in the winter.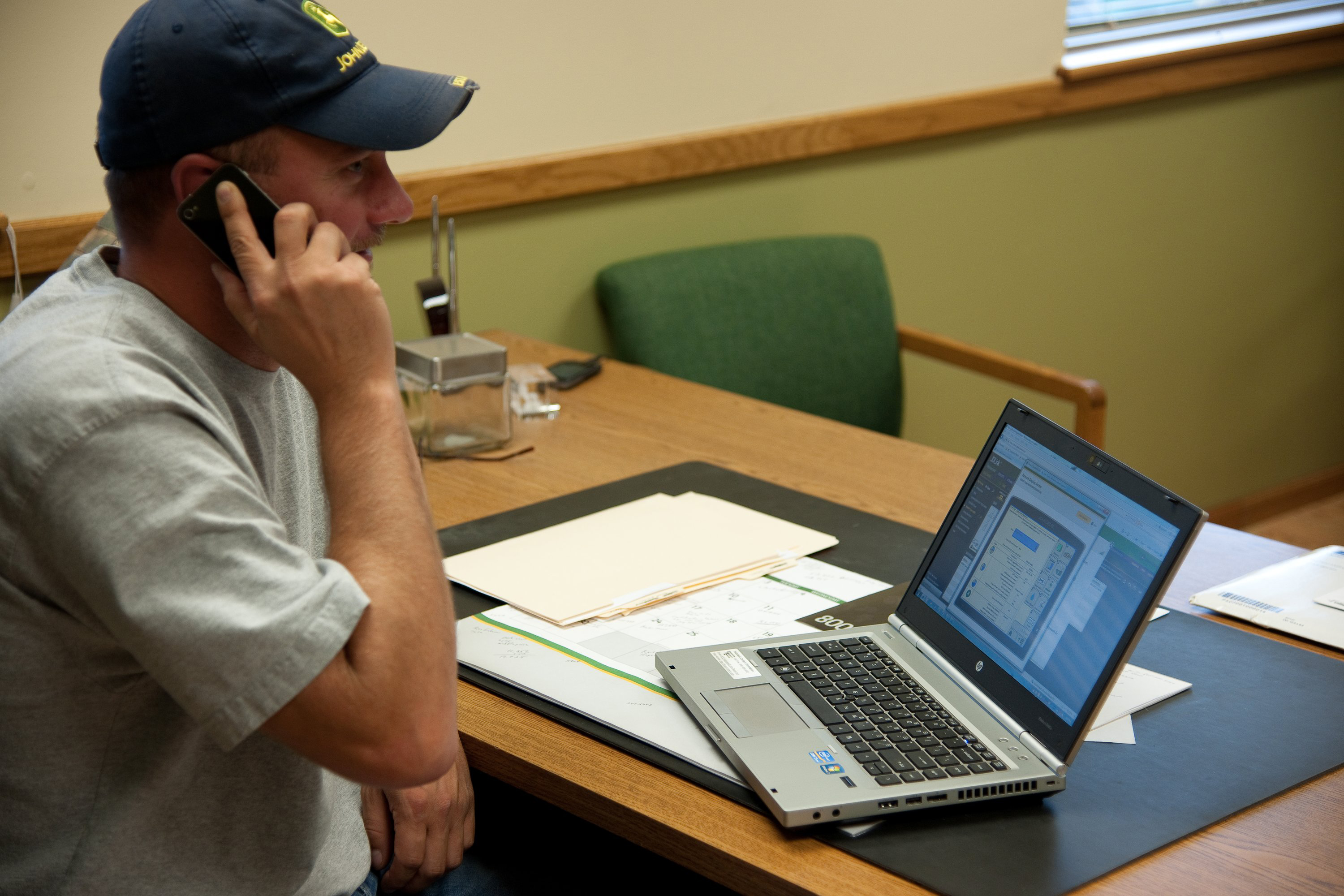 During these months, farmers often use this time to repair their equipment, analyze data and prepare for the upcoming year by attending agriculture events, conferences, and shows. In this post, we've outlined seven agriculture events that could be beneficial for preparing for a successful 2014.