Four Benefits to Reap from the John Deere 6630 Series Tractor
Farmers are constantly looking for ways to broaden their horizons on the field and road, as it is essential for operators to make the most of their equipment. The power, versatility and efficiency incorporated in the John Deere 6630 series tractors allows farmers to widen their scope without ever having to sacrifice reliability.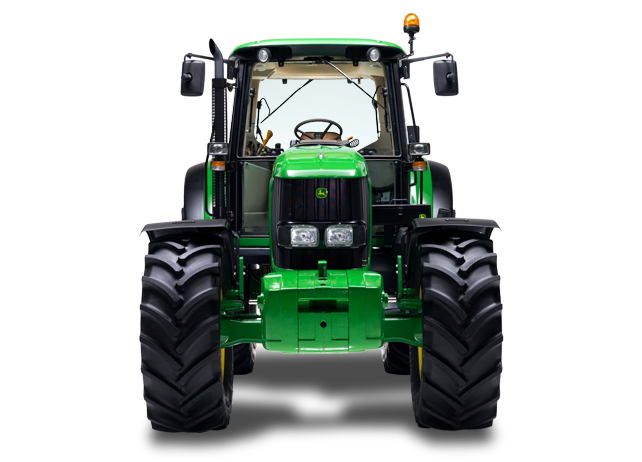 While there are many added benefits of the 6630, let's take a look at four key gains that farmers will experience from using this tractor.
Broader Visibility