When operators are creating a tank mix, one easy way to complete the task is with the Operations Center from John Deere.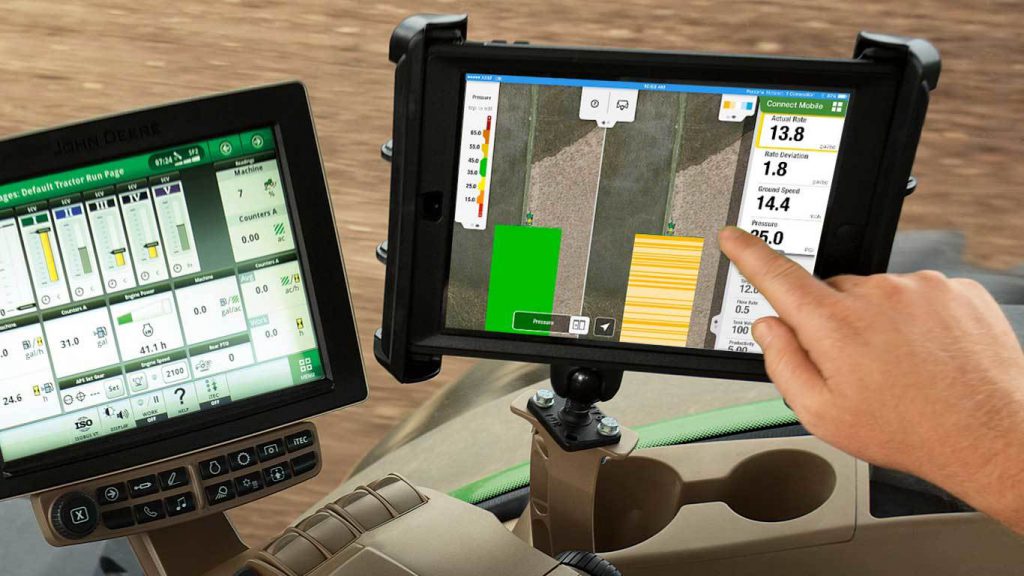 Here is how tank mixes can be created directly from the Operations Center quickly and efficiently.
Open Product Manager from your Tools menu in the Operations Center. This will open all current products in your organization.
There are two different methods for creating a tank mix. The first method involves selecting the products you want to include from the list and clicking the "Generate Tank Mix" button.