John Deere has introduced the 0 Series Round Balers to give customers more options when it comes to handling bales on the job. With a John Deere round baler from this line, operators will be able to strategically move bales as necessary, reducing excessive field travel.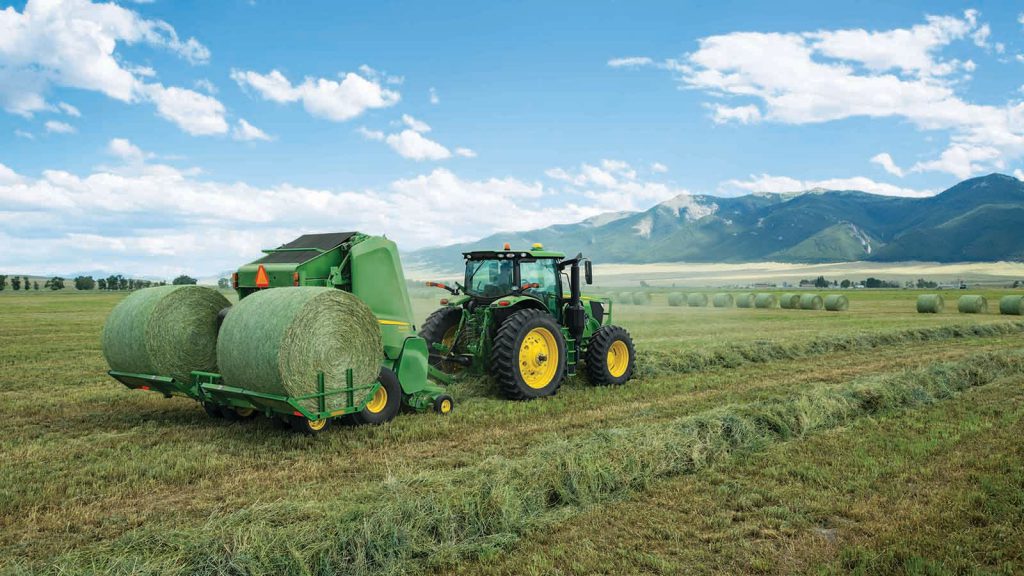 Let's take a look at the key features of the balers from the 0 Series Round Baler line.
Vertical Forming Chamber
The vertical forming chamber is designed to maintain uniform bale density. Incoming hay is tightly compressed into dense layers for a tight, solid bale.