John Deere has a long track record of creating top performing equipment for everything from construction to agricultural jobs. Behind every machine is a powerful engine, which is created to stand the test of time.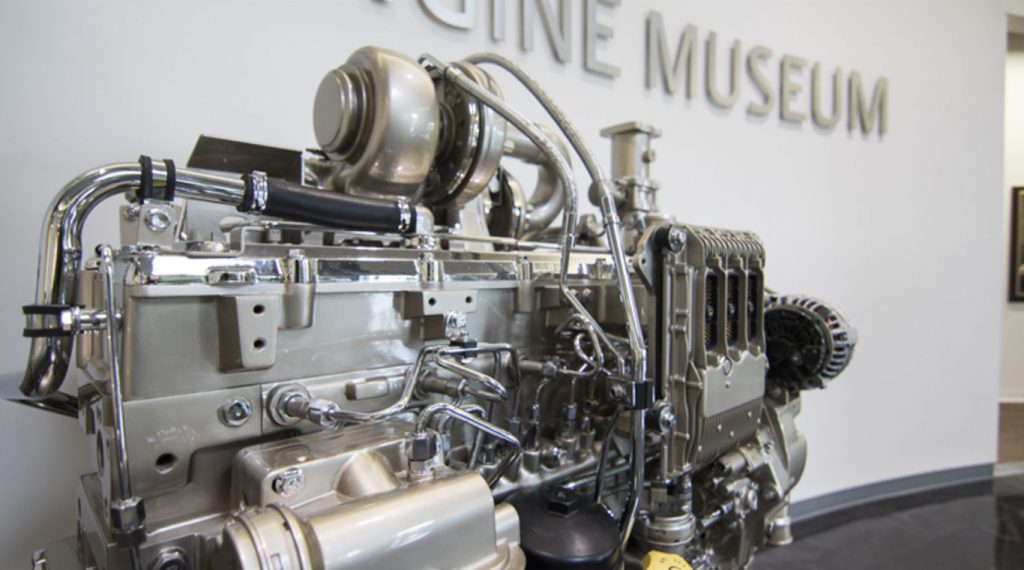 Let's take a look at some key dates in John Deere's engine history and rediscover where it all began.
1900
John Deere entered the engine market with the Root and VanDervoort Engineering Company of Champaign, Illinois.
1907
During the early days of this partnership, R&V relocated its manufacturing facilities to East Moline, Illinois.