Technology is changing the world we live in. It's taking what used to be manual processes and turning them into automated functions that are designed to improve productivity regardless of the task that's at hand. When it comes to farming, the same can be said thanks to the growing fleet of available precision agriculture technology solutions.
The John Deere 4640 Display is the latest technological aid, designed to improve data collection, increase functionality, and simplify the management of tractor-driven field operations.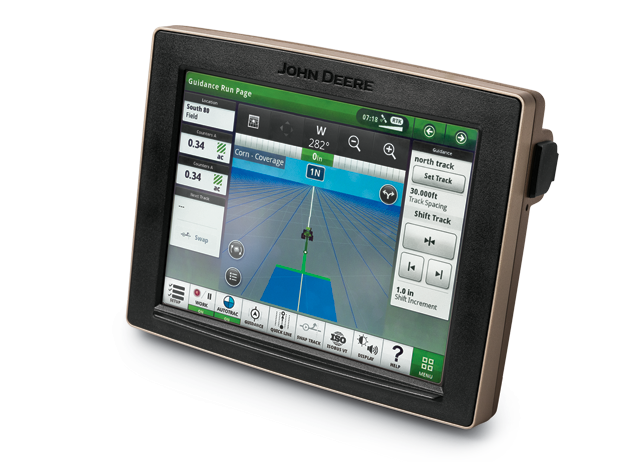 Part of the John Deere Generation 4 Operating System, the 4640 Display allows John Deere customers to use popular applications like AutoTrac™, documentation, and Section Control, all in a portable display.