The John Deere 5045E is one of the most powerful tractors in the 5E series, but did you know that there are a number of add-ons for this machine? With John Deere 5045E attachments, you can enhance the versatility of your tractor to take on every challenge on the job.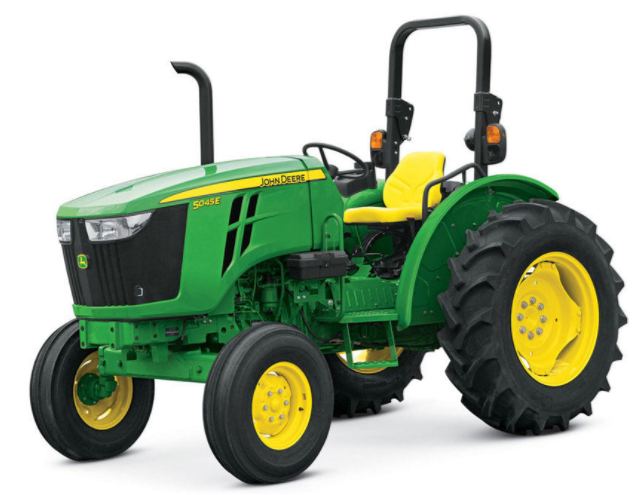 Let's take a look at some of the attachments you can consider for your tractor.
Rear Axles
The 5045E is designed to accommodate a 1.2-inch, 1.6-inch and 4.4-inch rear axle extension. With an extension, operators can achieve wider axle tread settings as necessary.