Vertical tillage is an agricultural practice that has been around since the early to mid-1990s. Generally speaking, vertical tillage is a practice designed to size, slice, and chop after-harvest crop residue while only penetrating a few inches of soil in the process.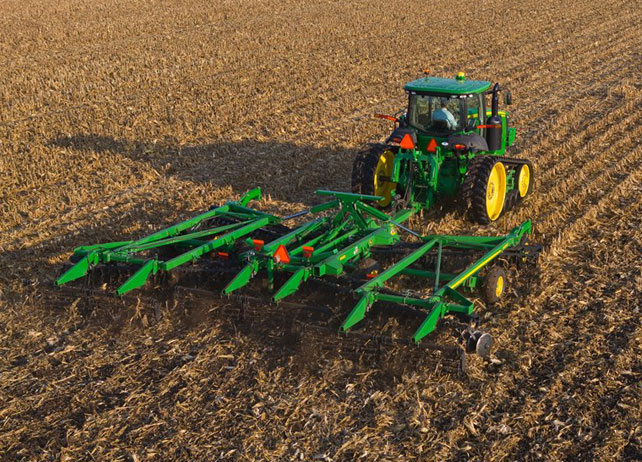 The residue of what's left behind, as a result, is left on the soil's surface to decompose. This will help to minimize erosion, enhance the soil profile, and leave a smooth and level surface for planting.
Now that we understand what vertical tillage is, who should consider it as a practice and when?