When it comes to John Deere X500 Series mowers, there are numerous features that owners can take advantage of, whether they need a machine for commercial or residential purposes.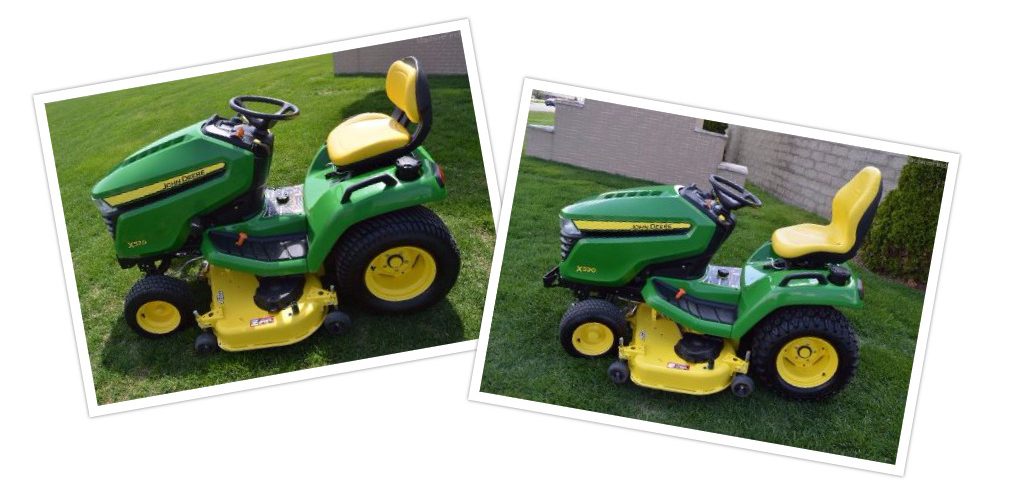 Let's take a look at the John Deere X570 vs X590 and see how the highlights of these mowers stack up against each other.
Accel Deep™ Mower Deck
Both of these mowers have Accel Deep Mower Decks that have stamped-steel, deep, flat-top designs. This ensures that the cut quality is always optimal and clean. The mower deck is also suspended from the vehicle, which provides a level cut.