Whether you're a loyal John Deere customer and your kids are exposed to Deere equipment on a daily basis, or you've been out with the kids and have seen any of Deere's products in action, you've probably been stopped by them thanks to their curiosity and desire to see more.
Use these 6 John Deere videos for kids to allow them to watch (and learn) how John Deere machines help farmers, ranchers, landowners, builders and loggers work the land—and get the job done. Enjoy!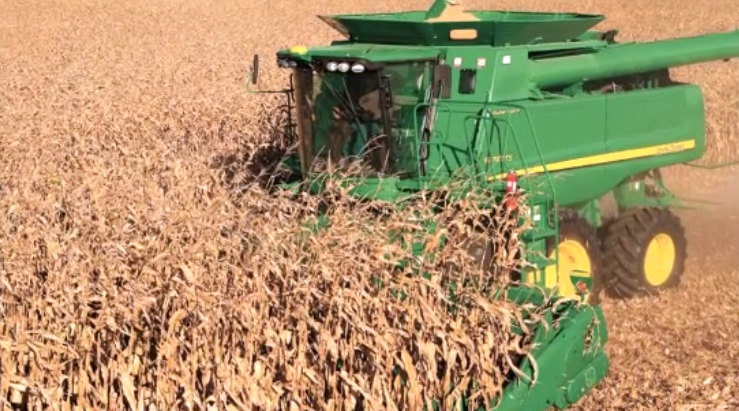 This video starts off with a digestible introduction into what a combine is used for and why it's an important piece of equipment for producing food for people all over the world. The remainder of the video shows some exciting clips of combines at work, harvesting grain in the fields.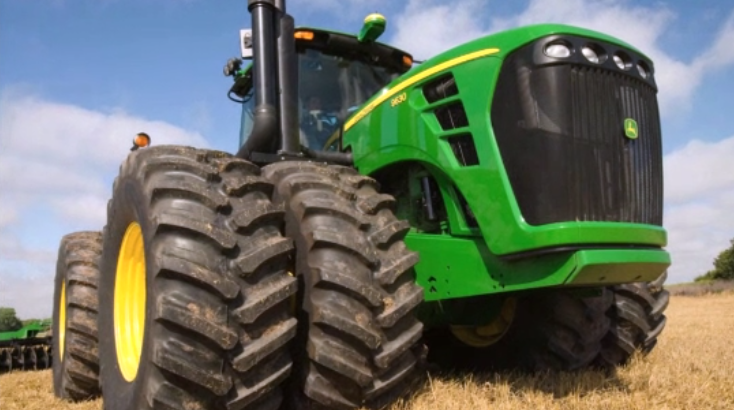 Tractors make it possible for farmers to accomplish tough jobs, and nearly every farm has at least one tractor ready to use when the time comes. The kids will enjoy this action-packed video which shows Deere tractors in action with various attachments rumbling through the fields.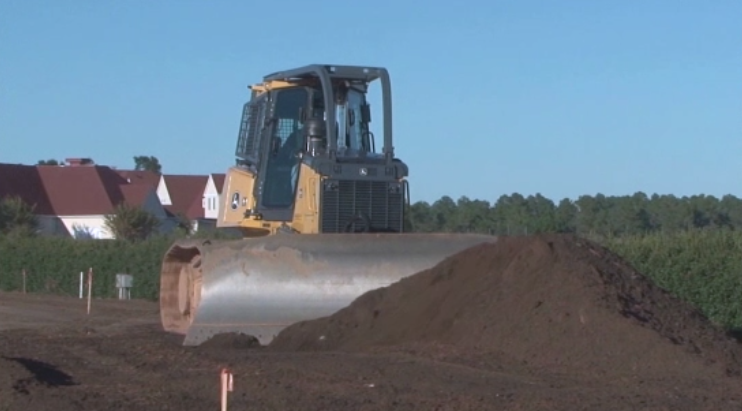 The sandbox comes to life in this video as John Deere construction machines moving dirt, gravel, rocks, and more are featured. A brief educational introduction is followed by a few minutes of exciting video footage of the equipment in action.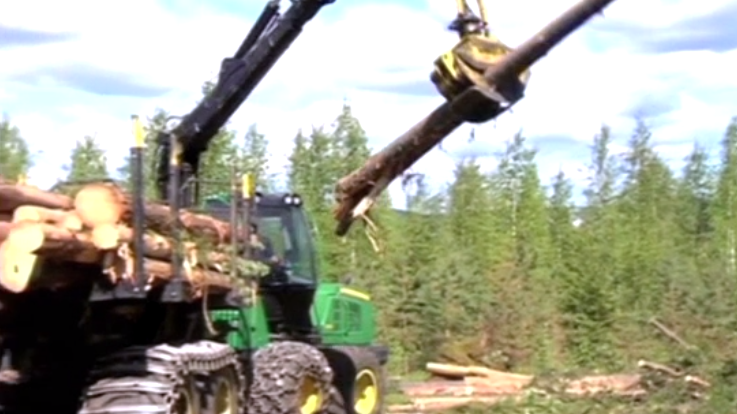 Many things part of everyday life come from wood. Show the kids how this wood is gathered before it's turned into the final product with this video packed full of exciting clips of John Deere forestry equipment.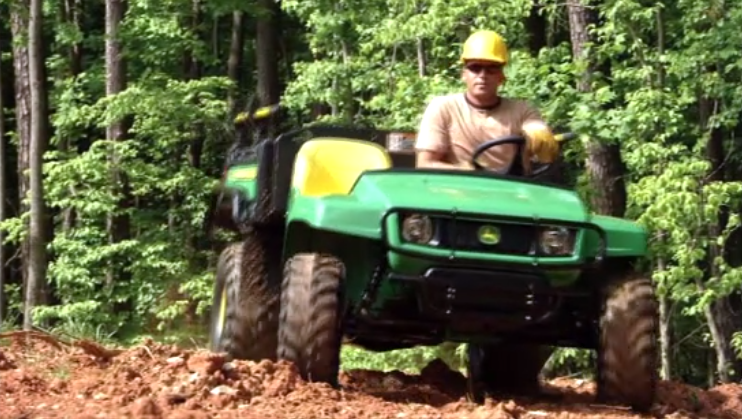 The kids may recognize the John Deere Gators in this video if they own any Gator toys. Show the kids what the real-life models are capable of with this exciting video of Deere's utility vehicles in action as they roll through tough terrain.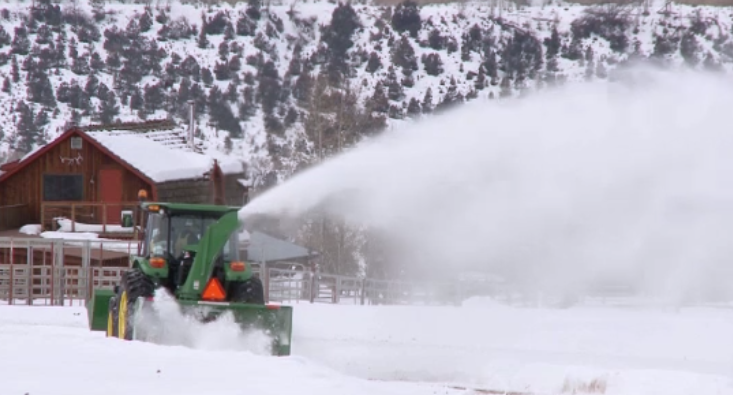 With the heart of winter right around the corner, the content of these videos will soon be coming to life. Share this video with the kids to show them what Deere machines can do to help out with snow removal!
Across industries, John Deere has a number of products that will likely draw the attention of the little ones. Hopefully these videos gave an educational and entertaining look into Deere machines at work. If you enjoyed this post, or want to take a look at some others, feel free to connect with us on Facebook or Google+!
You might also like: