The winter months present agriculture producers with an opportunity to unwind from the long year and take a closer look at the past year's successes and failures from the warm confines of their office. John Deere's Apex Farm Management Software can become a farmer's best friend during these months, allowing them to turn data collected in the field into intelligent, well-informed decisions about the future back at the office.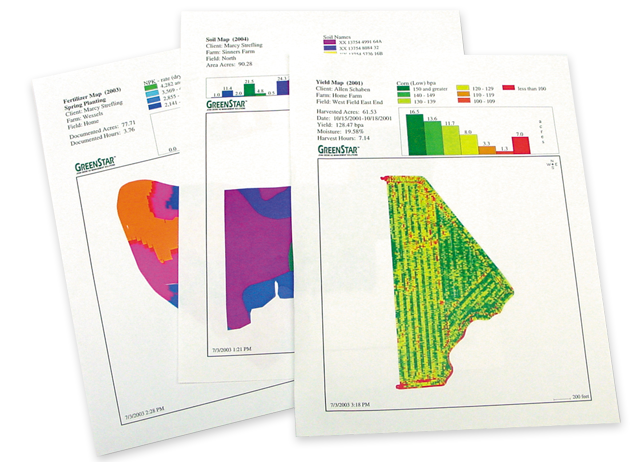 Working with data and applications from the GreenStar system, John Deere Apex has many features that will simplify the planning process for farmers looking to next year. Let's take a look at five ways Apex can specifically aid farmers in this process.
Make Better Management Decisions: Many farmers use historical agricultural field data to make future management decisions. Visualizing farming practices and productivity of past years such as soil nutrient levels, harvest data, field trends, drainage, and more, will lead to more informed decision making in the future.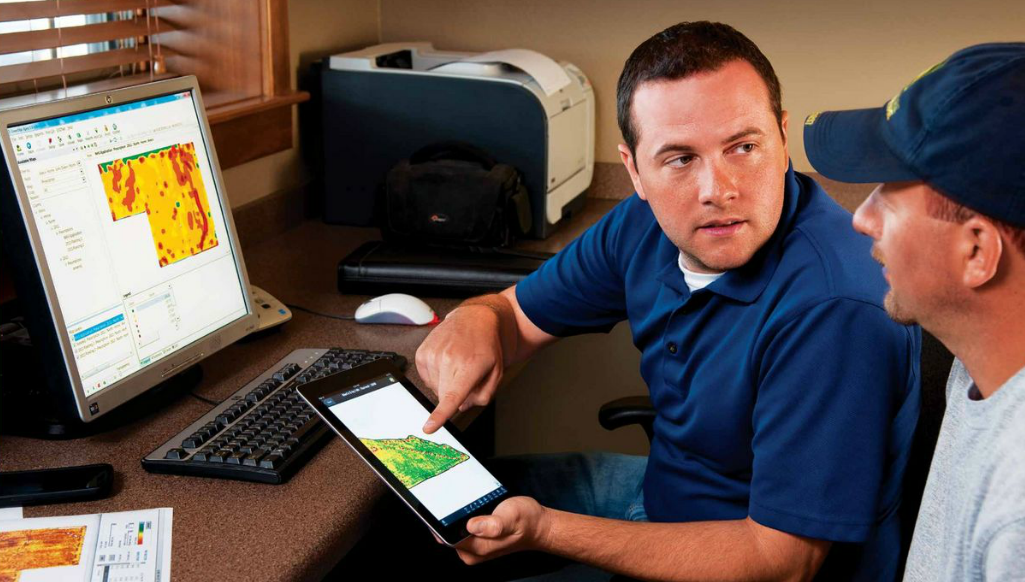 Live Updates: As new features and functions are added to the Apex farm management solution, Apex Live Update will automatically update into the user's system, without them having to check email, websites, or other notifications regarding important modifications or additions to the system.
Simple Load Identification and Functionality: The Apex software gives users the ability to identify individual loads by name in the system. Specifically designating load names allows for increased flexibility and traceability from specific locations on the field. Load destinations can be added, modified, or deleted at any time.
User Friendliness: An abundance of data may seem daunting, but the user-friendliness of the Apex platform presents data in a very digestible fashion. Apex allows users to filter what information they would like to view in the map tree. The tree structure begins with client name, expanding to eventually display a specific map layer they wish to view.

Basic Data Management Capabilities: Before taking to the field, producers should set up operational information in Apex and save the setup data to their data card. This card can then be inserted into the GreenStar display, where all menus will then be auto populated. This maximizes the time spent in the field working, rather than manually entering farm and field names while sitting in the field.
When planning for the future, farmers should always keep the past in mind. Learning what worked, and what could use some improvement, is an important step towards success. John Deere's Apex software provides producers with a system to transfer data from the field, right into their office to make future judgments based on visual evidence.
If you enjoyed this post, or want to read others, feel free to connect with us on Facebook or Google+!
You might also like: