This excerpt was originally posted on the John Deere, Straightforward Blog January 10, 2011. You can view the original post here.
Leading up to Interim Tier 4 emissions regulations, we noticed quite a bit of discussion among our customers, on blogs, and within forums about exactly what the regulations mean for business moving forward. So we've decided to fill in the blanks for IT4 and other emissions issues by providing all of the technology updates, resources, and news you need to make the right decisions for your business.
Explore our resources, share your feedback, and check back often as we continue to keep you up to date on the latest news and regulatory requirements.
If there is anything specific you would like to see us cover, please post a comment.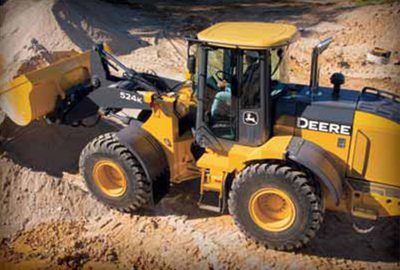 You might also like: