Hello all of you John Deere fans out there!  We come to you today with great news for those who want to decorate your computer with John Deere Green! MachineFinder is going to allow users to download desktop wallpapers and images for your computer for FREE!  Based on search engine data, John Deere has decided to make desktop wallpapers of the 10 most popular models searched.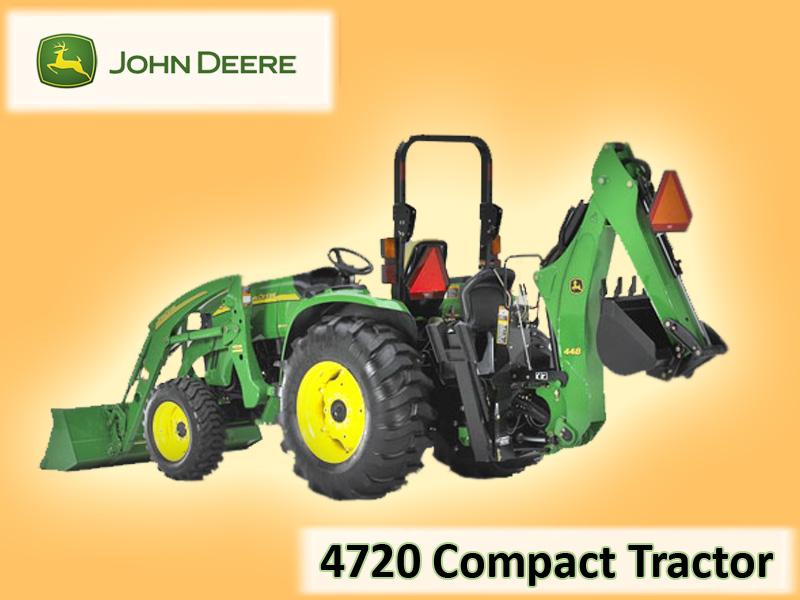 We also know that it can be quite tricky getting the sizing specifications correct so that the image isn't blurry or distorted. For these reasons, there are four different sizing options to choose from to make it as easy as possible on you when trying to get these great wallpapers. MachineFinder has made a specific page that users should go to if interested in downloading one of the beautiful John Deere wallpapers, which you can find by clicking the John Deere Wallpapers link.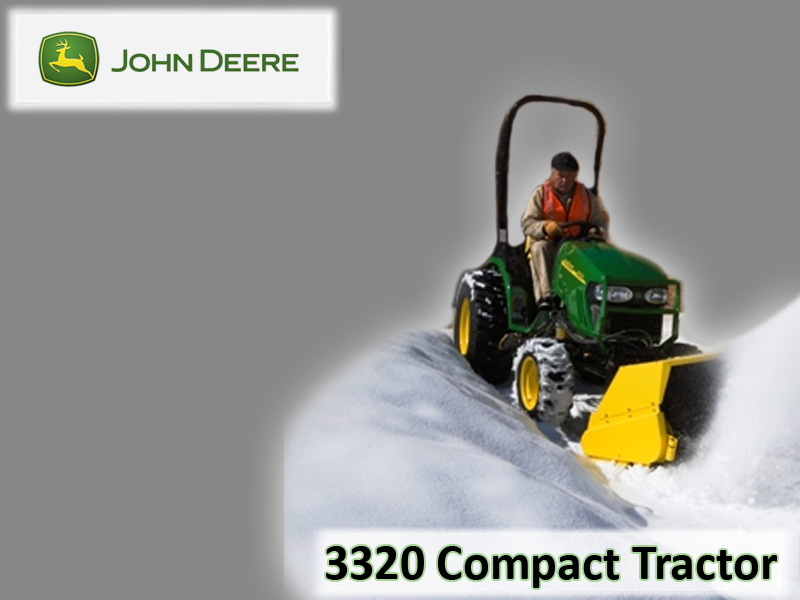 Once you get to the page, just pick out your favorite piece of machinery, find the size that works best with your computer, and that's it.  The only other thing to do from this point is to enjoy the beautiful picture that is now on your very own computer.  It's very quick and easy to download and get your very own custom, John Deere wallpaper. Oh, and did we mention that it was FREE?  Hope you all enjoy and let us know what you think about the models offered and any suggestions you may have!
You might also like: