As you mow around your house, business, or any other property with a John Deere mower, there's a chance you may notice ridges forming where you have passed through. These ridges have likely formed because the mower deck may not be completely leveled.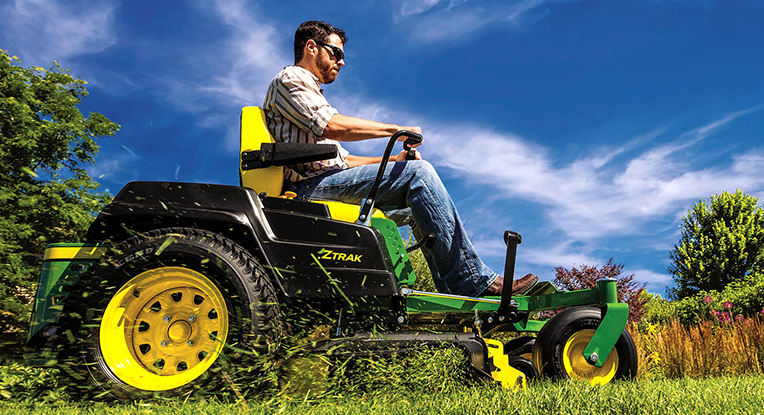 How to Level a John Deere Zero-Turn Mower Deck
It is essential to level a John Deere Zero-Turn Mower Deck in order to get maximum use out of your machine as you work. Not everyone is used to the Quick Leveling Method, which makes necessary adjustments easier on the fly. Let's look at how to level the deck on a zero-turn mower, so you are ready to tackle all of the challenges in your yard this year.