For more than 80 years, John Deere has been providing spraying equipment to American farmers looking to efficiently provide nutrients to their crops. While the technology has advanced significantly, the premise has remained unchanged; keep up with customer demands and stay on the cutting-edge.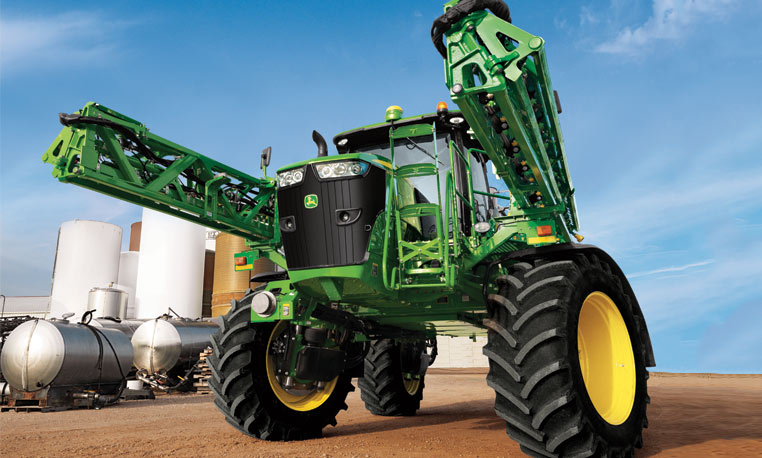 So, how did we get to where we are today? In this video, you'll have a chance to look back in time and revisit some of the most monumental moments of John Deere sprayer innovation.
With this timeline of John Deere sprayer development, you'll see how far we've come. Enjoy!