Tree stumps can cause headaches when it comes time to mow the lawn or do other yard work-related chores. Thankfully, stumps can be removed with a little bit of hard work and the right equipment on your side.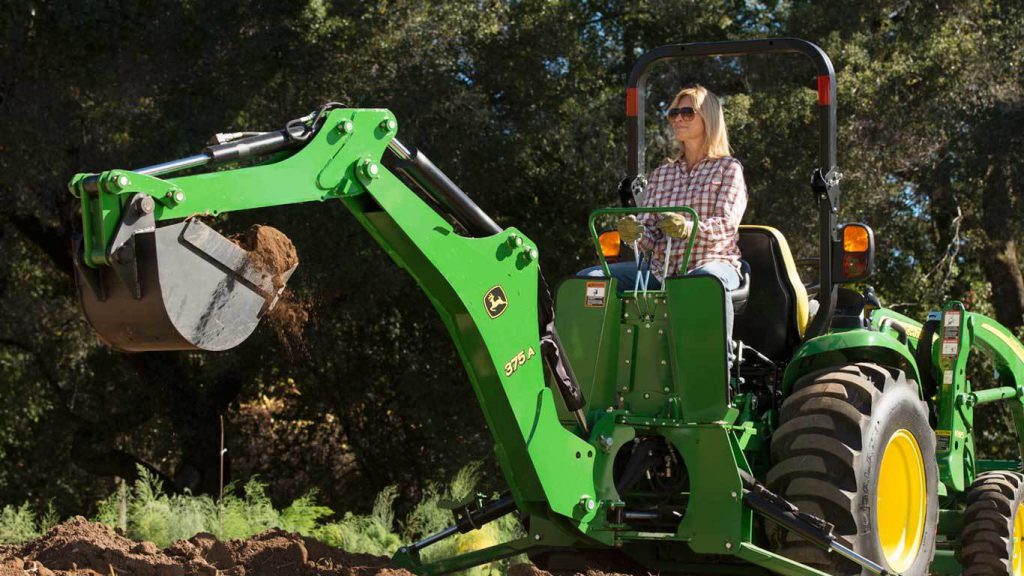 There are many ways to remove a tree stump. One such way is by attaching a John Deere backhoe to a tractor. But, what steps need to be taken to ensure the tree stump removal process is done without mishaps taking place?
With a John Deere tractor and backhoe on your side, you will need to also have a shovel and chainsaw to dig down and around the tree stump.