You may have plenty of questions about your John Deere mower once you bring it home, regardless of the number of mowers you've worked with in the past.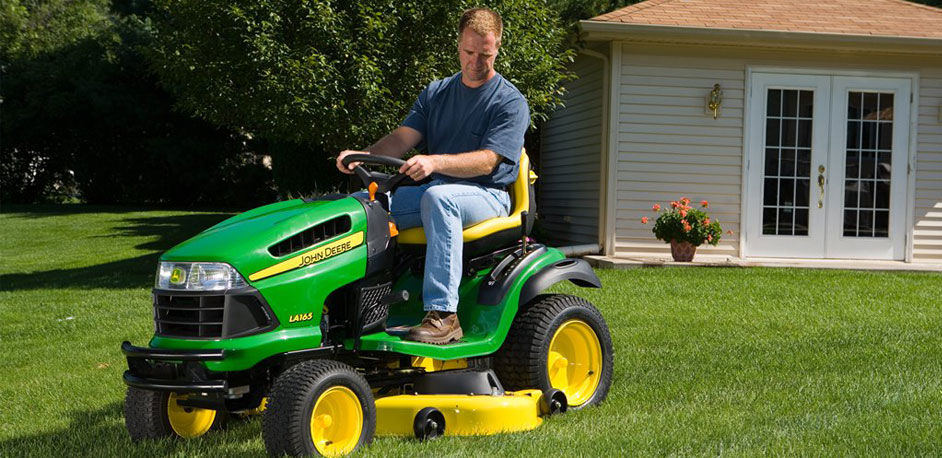 Let's take a look at the answers to seven frequently asked questions about John Deere mowers.
How Should Fuel Be Stored?
If possible, try to keep reserve fuel stored inside to avoid temperature extremes. In addition, try to stay away from galvanized tanks, as diesel fuel may interact with zinc to form unstable compounds.