Construction and forestry equipment operators are often times taking on tough projects on an even tougher terrain. As a result, the undercarriage of the equipment can go through a lot of wear and tear, making regular inspections necessary for optimizing machine performance day in and day out.
With John Deere's Undercarriage Inspection mobile application, construction and forestry equipment operators can more confidently perform an undercarriage inspection and manage inspections for the entire fleet of machines.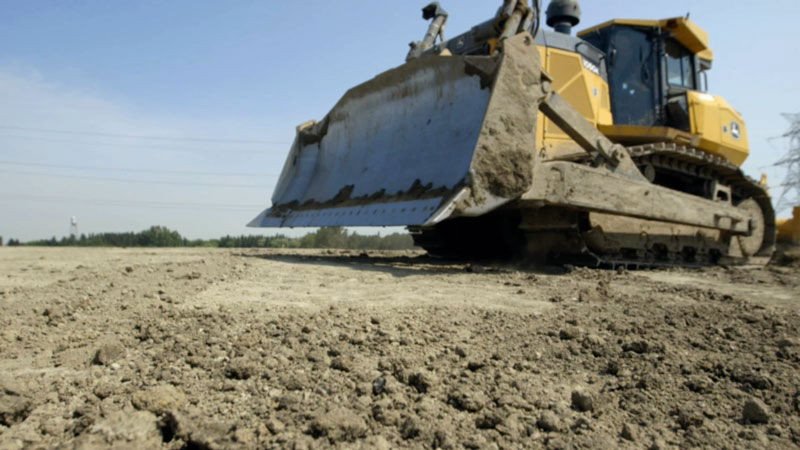 Let's take a closer look at this mobile app and learn more about how it can help equipment and fleet owners better manage undercarriage inspections.