Your John Deere Gator is designed to take on a wide range of terrain, and its durability and efficiency don't have to stop when the sun goes down. There are a number of John Deere Gator lights you can choose from to keep going at dawn and dusk.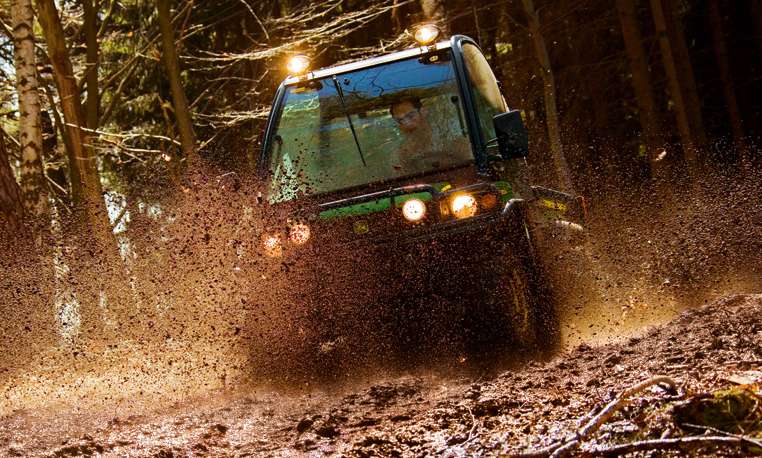 Let's take a look at some of the John Deere Gator lights you may want to consider for your specific model.
Long-Range Light Kit
This kit offers a narrow, long-range beam, which can be extremely helpful while driving at fast speeds.
Compatible models: