Whether you're looking for an off-road adventure or you want to be able to explore rough terrain more easily, the John Deere XUV865R could be the answer. This crossover utility vehicle has a three-person cockpit, strong power steering, and a diesel engine system that packs a punch.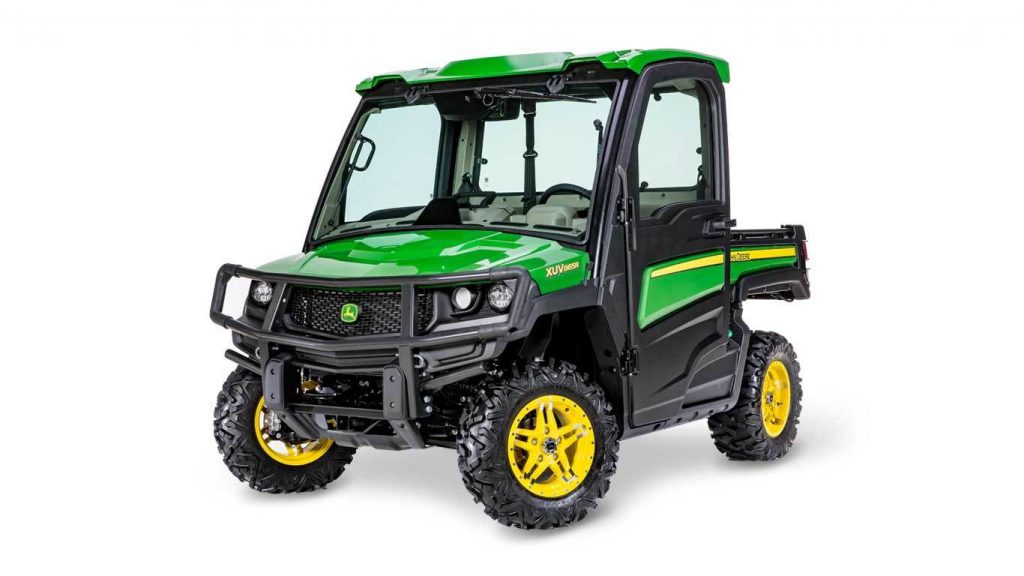 Let's take a look at some of the highlights of the John Deere XUV865R.
HVAC System
The HVAC system of the John Deere XUV865R is made to provide the utmost comfort to operators. There are automotive-style controls on the center of the dashboard, four dashboard vents, and windshield vents mounted to the top of the dash for effective defrosting. A compressor can also be turned on or off to keep airflow constant within the vehicle.