Located within every John Deere combine, excavator, Gator, tractor, harvester, and any other piece of equipment is a reliable John Deere engine. The engine is the heart of all John Deere machines, and without it, the industries that Deere serves would be different.
However, before these engines can make their way under the hoods of Deere equipment, they must first work their way through a strict engine testing process.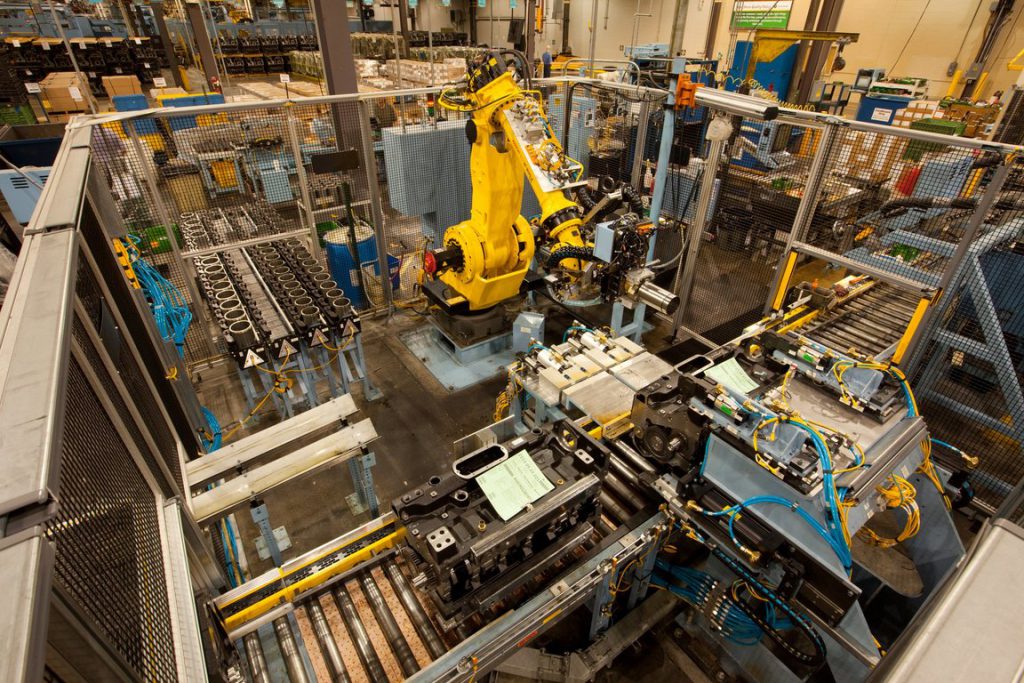 In this post, we will take a closer look at the manufacturing process and engine testing that John Deere engines go through before being put to work. Durability and quality are accounted for at each step of the process.