Compact tractors are designed to tackle a variety of jobs, both in a professional and residential setting. Whether you are looking to tackle small projects around the farm or overhaul your residential yard, there are models and attachments to help you do it all.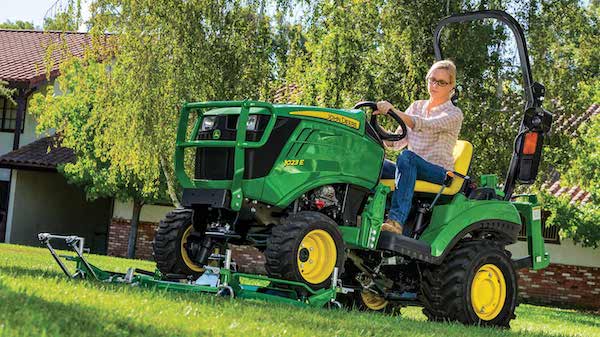 Let's take a closer look at the uses of compact tractors, models, and attachments for these vehicles.  
History of Used Compact Tractors
As the tractor business began bustling, John Deere entered the industry in 1918 and has been working to offer their customers top of the line equipment ever since. Here's a look back at a timeline of some of the most well-known tractor models that have contributed to this industry.