For those planning to work throughout the winter months, it's essential to learn the ins and outs of starting a cold diesel engine. Doing so is essential to keeping your engine in working order for seasons to come. With this in mind, here are six tips for starting a cold diesel engine and maintaining your equipment over time.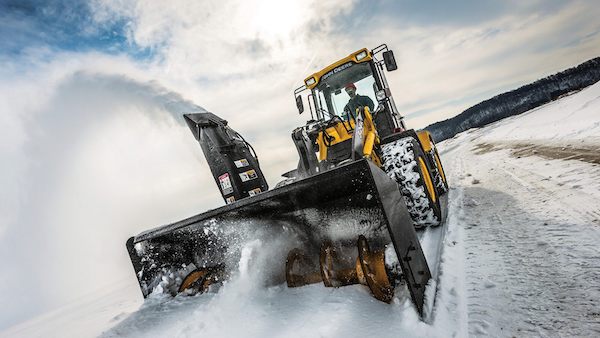 1. Do Not Underestimate Warm-Up Time
Giving your cold diesel engine time to warm up is essential. Ideally, you should always allow your equipment to warm up for at least five minutes before operating. Failing to do so can make the engine work harder than necessary.